Polling stations have closed across the country in the European Parliament Elections and local authority elections.
Voters were also balloted on a proposal to change the Constitution in relation to divorce, while there will be a plebiscite on directly elected mayors in Limerick, Waterford and Cork city.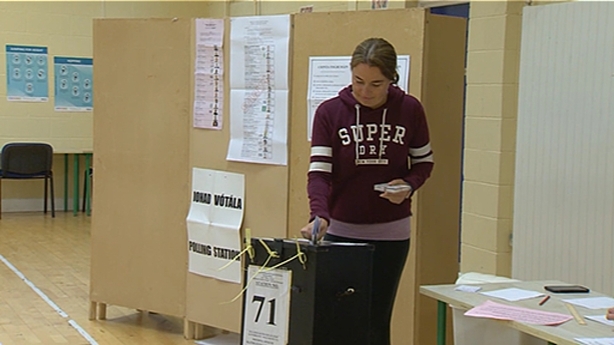 Most voters got at least three ballot papers, including one for European Parliament Elections and one for local council elections.
The European Elections will see 13 candidates elected, although due to Brexit only 11 of these will take their seats immediately.
The final candidates elected in the Ireland South and Dublin constituencies will only take their seats if and when Britain leaves the EU.
The divorce referendum gives voters the opportunity to vote on a proposal to change the Constitution to ease restrictions on divorce in Ireland.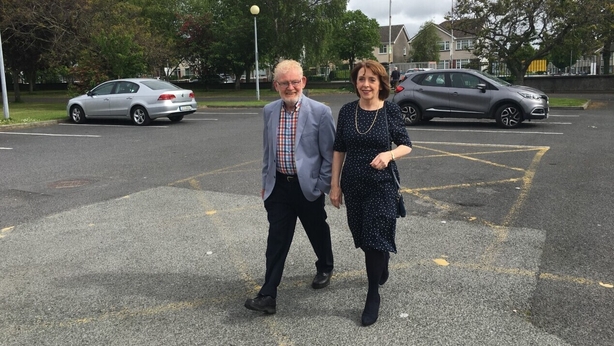 It is proposing to remove the minimum five-year waiting period and to allow the Oireachtas legislate to recognise foreign divorces.
The people of Limerick, Waterford and the city of had a fourth ballot paper, asking if in the future there should be directly elected mayors.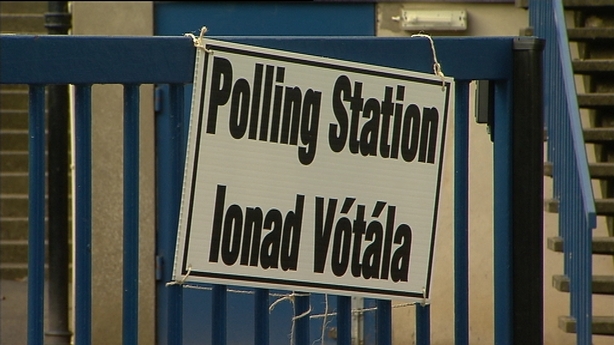 Non-EU citizens living here were eligible to vote in the Local Elections while EU citizens can vote in both the European and the council elections.
A REDC exit poll for RTÉ and TG4 will give an early indication of voters preferences after the polls close.
More than 2,000 residents on remote Atlantic islands off the coasts of Donegal, Galway and Mayo cast their votes a day early.
Counting in the Local Elections and divorce referendum will begin tomorrow morning.
The European Election count for Ireland's three constituencies - Dublin, South, and Midlands-North-West - will commence on Sunday morning at centres in Dublin, Cork and Castlebar, Co Mayo.
A Europe-wide embargo means the first results in that poll cannot be declared until 10pm on Sunday. If previous elections are a guide, counting is likely to continue into Monday.
Counting in the mayoral plebiscites is likely to get under way in the three impacted cities on Monday.
Figures suggest that turn-out across the country is broadly similar to the Presidential election last year.
Turnout in Dublin:
17%-50%
Turnout in Midlands-North-West:
Cavan: 8%-9%
Donegal: 34%-51%
Galway: 40%-54%
Kildare: 27%-38%
Leitrim: 50% (in Kiltoghert)
Longford: 44-50%
Louth: 8%-18%
Mayo: 23%-28%
Meath: 8.2%-9.4
Monaghan: 12-14%
Sligo: 53%-55%
Westmeath: 30%-40%
Roscommon: 28-31%
Turnout in Ireland South:
Clare: 20%-27.5%
Carlow: 44%-50%
Kilkenny: 38%-55%
Laois: 28.6%-52%
Limerick: 6%-17.3%
Offaly: 41%-54%
Tipperary: 41%-54%
Waterford: 34-44%
Wexford: 42%-56%
Wicklow: 46.4%-49.7%