Police investigating the murder of journalist Lyra McKee in Derry have called for the public's assistance in identifying a suspect they believe is behind the shooting.
The 29-year-old was murdered by the self-styled 'New IRA' in Derry last week after a gunman opened fire on a street full of people during disorder in the Creggan area.
Releasing footage of the suspects, PSNI Detective Superintendent Jason Murphy told reporters: "People saw this young man and his associates.
"I think people in the community know who they are and I'm asking them today to come forward to help us." 
Speaking about the main suspect, Mr Murphy said: "He is shorter than both of the other men and is of stocky build.
"It is of my belief that he is the gunman that fired indiscriminately into the crowd and placed the community and police officers at risk.
"I believe he is the person who took the life of Lyra McKee."
Mr Murphy said the PSNI has received widespread support from people in Derry, adding that they have the information to unlock details of who is responsible for Ms McKee's death.
He made a direct appeal to the gunman asking him to come forward and explain why he fired the shots and explain to Ms McKee's family why she died.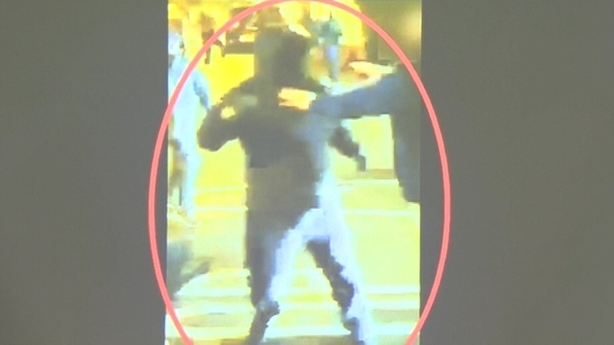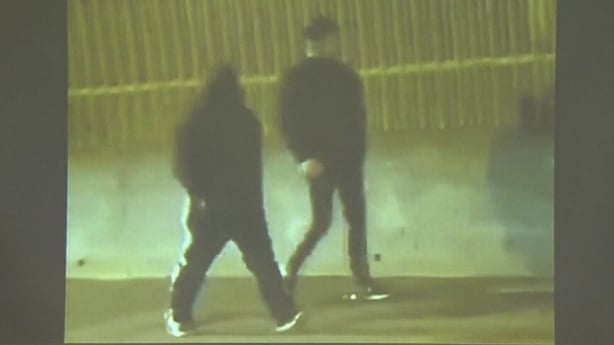 Mr Murphy also called on the community to overcome any fears and come forward to identify the main suspect.
"I believe that people in the community know who this individual is. I recognise that people living in Creggan may feel it is difficult to come forward to speak to police," he said.
"Today I want to provide a personal reassurance that we are able to deal with those issues sensitively.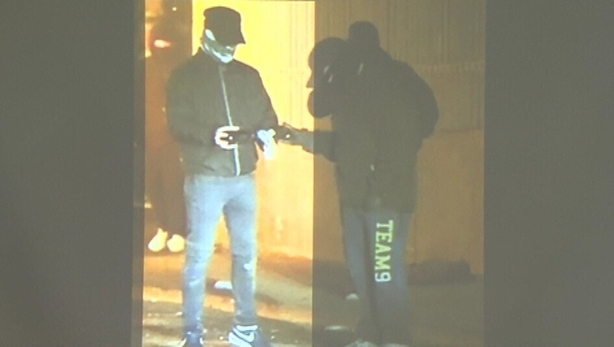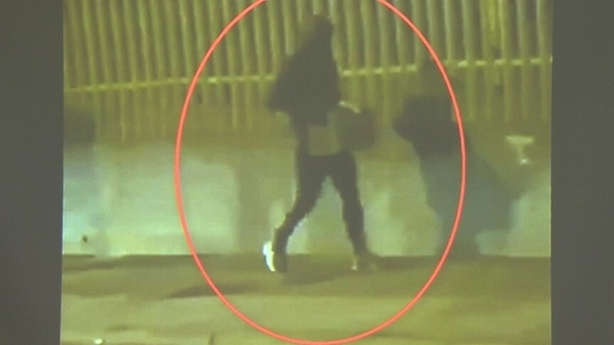 "At Lyra's funeral on Wednesday we heard many messages of the potential for a better future, but as I've said previously such sentiment will be all in vain if we can't tackle the malign influences that some individuals continue to exert over our communities."
More than 140 people have provided images, footage and other information to police, he said.
"Such information simply gets me through the door but it doesn't get me to the door of a courtroom. I need people to contact my team to talk to us about what they know," he added.
Meanwhile, Minister for Justice Charlie Flanagan has said the murder of Ms McKee is a tragic reminder of the real and persistent security threat from republican paramilitaries.
Mr Flanagan was speaking at a conference on policing in NUI Galway, which is also being attended by Garda Commissioner Drew Harris.
We need your consent to load this YouTube contentWe use YouTube to manage extra content that can set cookies on your device and collect data about your activity. Please review their details and accept them to load the content.Manage Preferences