The public is being asked to be on the lookout for a large rodent species seen near the Royal Canal in Dublin.
Sightings of the coypu, a large semi-aquatic rodent up to one metre long and native to South America, have been reported near the Ashtown area. Distinctive features include large, bright orange-yellow incisor teeth and webbed hind feet.
Waterways Ireland issued a warning saying coypu are "highly invasive impacting on wildlife, river and canal bank stability, and are a pest of agriculture crops".
They impact negatively on aquatic vegetation and birds, as well as damaging river banks through burrowing. They also carry a number of diseases harmful to humans and domestic animals.
It's a large rodent with bright orange teeth and it's been spotted along the Royal Canal in Dublin. Here's what you need to know about coypu https://t.co/h4GWCflrGZ pic.twitter.com/L601oO409B

— RTÉ News (@rtenews) March 22, 2019
Waterways Ireland released a list of physical features to help people recognise the rodent:
- Large semi-aquatic, up to one meter in head to tail length
- Weighs 5-9kg
- Webbed hind feet
- Dark fur, often with lighter ends and has a white muzzle
- Has long cylindrical tail (not fur like otter) and small, slightly protruding ears.
- Distinctive features are large bright orange-yellow incisor (front) teeth usually visible.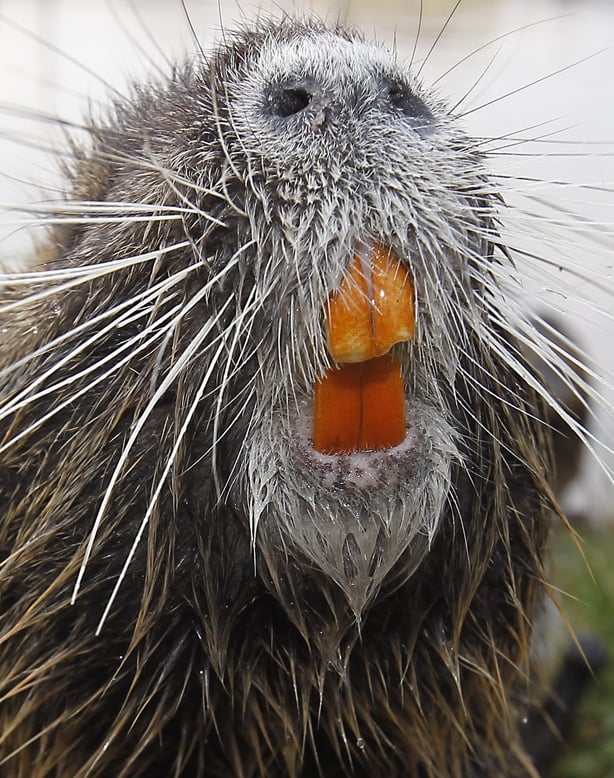 Waterways Ireland has urged people to report any sightings of the rodent to them and the National Parks and Wildlife Service so eradication measures can be undertaken as quickly as possible.
In 2017 concerns were raised over the possible spread of the coypu in Cork after one was photographed swimming in the River Lee.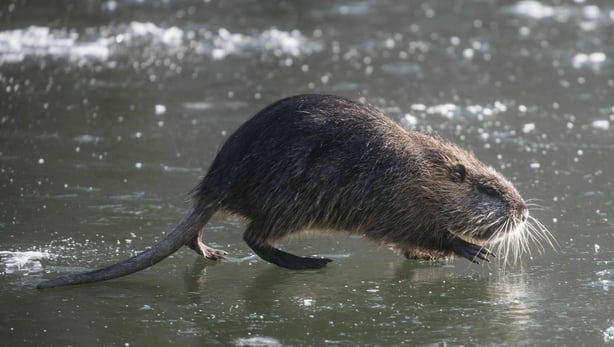 The rodent was believed they have been breeding in the Curraheen River area over the previous two years.
Ten coypu were removed from the river the year before.