Gardaí investigating the activities of a crime gang have searched seven locations in Dublin and Meath and seized cash, computers, stolen property, phones and cars.
The investigation is being led by the Criminal Assets Bureau.
More than 80 gardaí were involved and one man was arrested.
The operation centres on an organised crime gang made up of members of the one family based in Co Meath, who are involved in drugs, theft and fraud.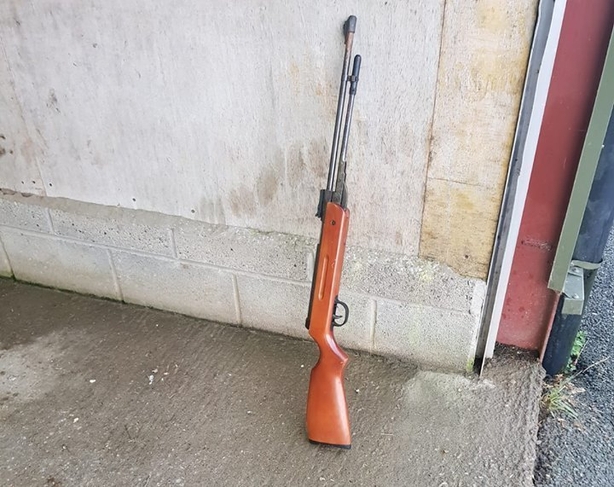 Gardaí from the CAB, the Drugs and Organised Crime Bureau, the Mounted and Dog Units and local units from Dublin and Meath were involved along with Customs and Revenue Oil Enforcement and cash and drugs units.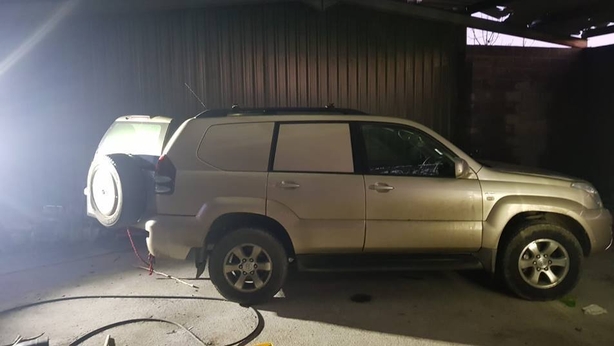 Five residential premises were searched in Ashbourne and Navan in Co Meath, while searches were also conducted in two business premises.
Two Toyota Land Cruisers and an Avensis were seized along with power tools and plant machinery believed to have been stolen along with cash, ecstasy, an air rifle, jewellery, phones, computers and documentation.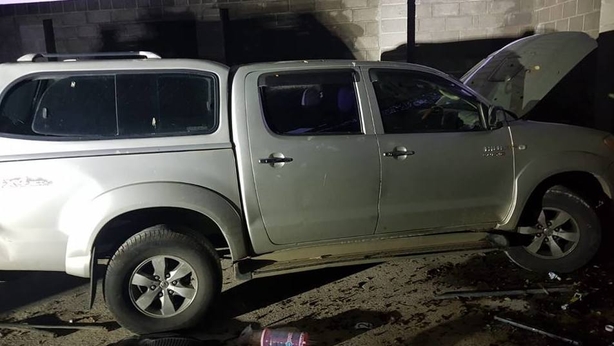 One man was arrested on foot of a bench warrant.
Staff from the ESB were also on site in relation to unauthorised electricity connections, while CAB Social Welfare Bureau Officers are investigating social welfare issues that arise in relation to the targets.
Gardaí say the investigation is focused on the identification and seizure of assets suspected to be the proceeds of crime.