Britain has accused Russian military intelligence of conducting a campaign of "indiscriminate and reckless" online attacks, targeting political institutions, businesses, media and sport bodies around the world.
The UK Foreign Office says Britain's National Cyber Security Centre has identified operatives from Russia's main military foreign-intelligence service, the GRU, as being behind various high-profile computer attacks.
Many have been previously linked to Moscow, including the 2017 "BadRabbit" ransomware targeting of a Ukrainian international airport and Russian media outlets, and last year's attempted hacking of the World Anti-Doping Agency in Switzerland.
The NCSC has "high confidence" that the GRU was "almost certainly" responsible for the 2017 attacks, as well as others including the infamous targeting of the US Democratic Party ahead of the 2016 presidential election, according to Whitehall sources.
The British government holds the Kremlin ultimately responsible for the cyber campaign, they said.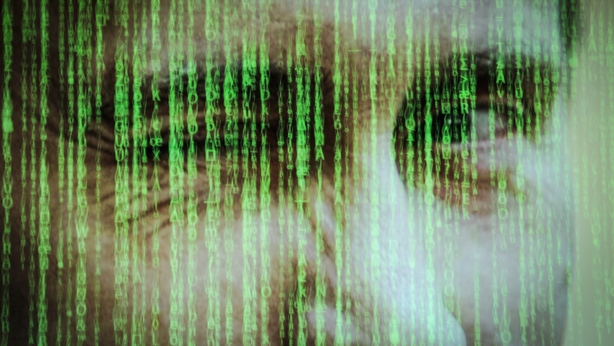 The Foreign Office described the activity as a 'flagrant violation of international law' that had cost national economies millions of pounds.
The hackers identified as GRU operatives by the NCSC include an entity variously called "APT28", "Pawn Storm", "Sandworm", "Fancy Bear" and the "Sofacy Group".
The US Justice Department has previously blamed the group for conducting numerous hacking operations there and around the world.
They include targeting everything from American political parties and the websites of conservative US think tanks to key infrastructure industries like power grids.