A new survey has found that two out of every five adults here are worried that robots will take their jobs.
The research on people's attitudes to, and knowledge of, different uses for software also found that people are equally split on whether self-driving cars will be more or less safe than those with drivers.
Carried out in June this year, the survey of 1,000 adults was conducted by Red C on behalf of Lero, the Science Foundation Ireland-funded software research centre.
It found that of the 39% worried that robots or artificial intelligence will take over their work, 11% think this will happen within five years, while a quarter say six to ten years.
Two fifths of people think autonomous cars will be safer than those driven by humans, but an almost identical number worry they will not be.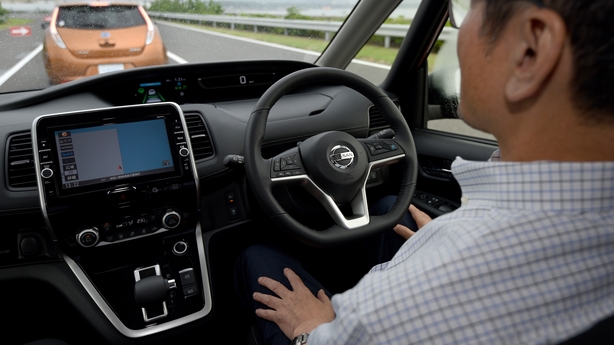 Awareness of where software is deployed in everyday life is high, the research established, with eight out of ten people recognising it is used in traffic lights and air travel.
Although just half of those surveyed realised it was used in washing machines or pacemakers.
The report also found a little over a quarter of people work from home at least occasionally through using software, with the percentage higher among younger workers.
While just under two thirds of people say they have heard of cryptocurrency technology, with nine out of ten claiming to be familiar with the concept of Bitcoin.
But when it comes to blockchain, the technology underpinning Bitcoin transactions, just over a fifth of those questioned have heard of it.