Technology company Microsoft is to create 200 jobs at its European headquarters in Dublin.
Half of the new roles will be in high-skilled engineering positions, with the remainder in sales, data centre operations and graduate and intern positions.
Microsoft has had operations in Ireland for over 30 years and opened a new €134 million campus in Leopardstown in Dublin earlier this year.
It currently employs 2,000 people in Ireland and of the new 200 to be recruited, 100 will join the engineering team to work in areas such as artificial intelligence and machine learning for customers around the world.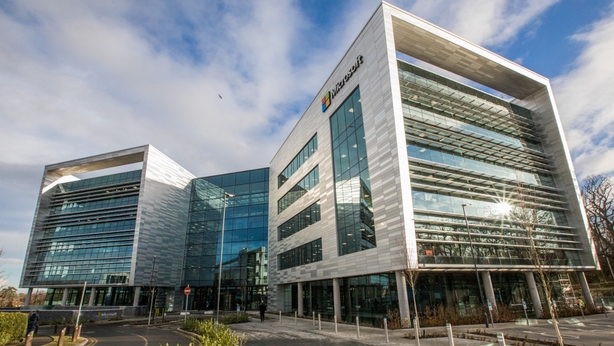 In particular, the company is seeking those with software, service and site reliability engineering experience, as well as those with data and applied sciences backgrounds.
A further 50 positions will be in digital sales, while the balance will serve its data centre operations, sales subsidiary and join its graduate and intern programme.
Microsoft Ireland Managing Director Cathriona Hallahan said the expansion is reflective of the dynamism, energy and continued transformation of the Dublin team.
The announcement has been welcomed by the Government and IDA Ireland, which has supported the investment.