Events will be held in the United States today to mark the 17th anniversary of the 11 September terrorist attacks.
Almost 3,000 people died in 2001 when planes were crashed into New York's Twin Towers, the Pentagon in Washington and an open field in Pennsylvania.
US President Donald Trump is attending a memorial in Shanksville, Pennsylvania.
In New York, a ceremony at the World Trade Center Memorial Plaza included families of the victims reading the names of the almost 3,000 people who were killed in the attacks.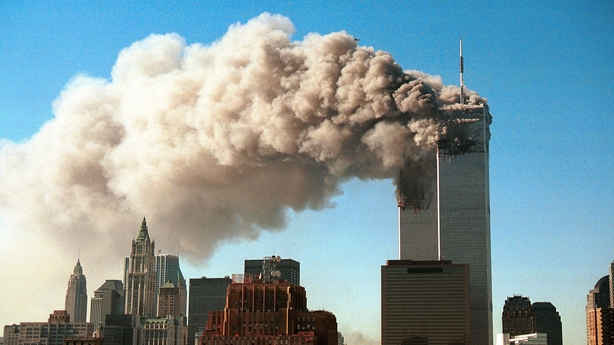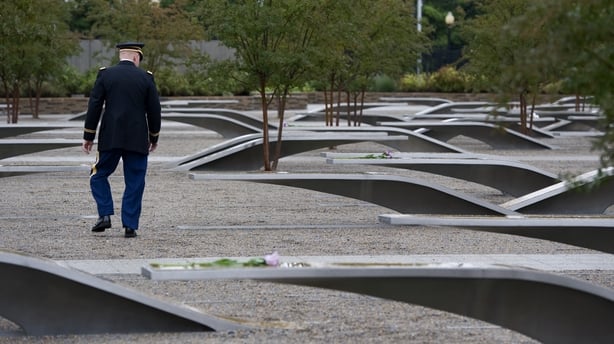 In Washington, a ceremony was held to honour the 184 people who died when a plane was crashed into the Pentagon.