A 29-year-old man detained over a suspected terrorist attack outside the Houses of Parliament in London has been further arrested for attempted murder, police said.

He had initially been arrested on suspicion of terrorism offences after he appeared deliberately to drive his car at cyclists and pedestrians before ramming it into barriers outside the parliament building yesterday morning.

Police confirmed media reports that the man is a UK national originally from Sudan.
He has been named by a security source as Salih Khater.

"We are satisfied that we know the identity of the arrested man," police said in a statement.
"The priority of the investigation team continues to be to understand the motivation behind this incident."

Mr Khater is thought to have lived in a first-floor flat in Sparkbrook, Birmingham, until he moved out around four months ago.
Residents who knew Mr Khater described him as a quiet man who frequently visited a shisha lounge and internet cafe on the city's Stratford Road.
Police have visited the Bunna internet cafe, and are believed to be reviewing CCTV footage from the local area.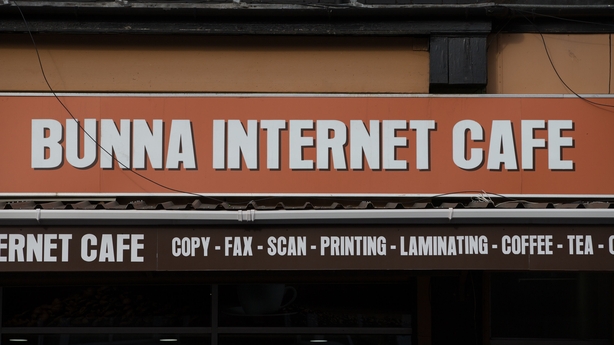 The silver Ford Fiesta used in the attack was driven from Birmingham to London late on Monday and spent almost five hours in the Tottenham Court Road area.
It was then driven around the Westminster area for more than 90 minutes before it crashed into a security barrier just before 7.40am yesterday.
Counter-terrorism officers have since conducted searches at two addresses in Birmingham and a residential property in Nottingham as part of the probe.
The suspect, who was said to not be co-operating with officers, was not known to security services, Metropolitan Police counter-terrorism head Neil Basu said.
He said the apparent deliberate nature of the act, the method used and the "iconic" location of Parliament led the force to treat it as a terrorist incident.
Three people sustained non-life-threatening injuries. One man was treated at the scene while another man and a woman were taken to hospital but were discharged by yesterday evening.
Mr Khater was previously an accountancy student at Coventry University.
A spokesman for the university said: "Salih Khater studied accountancy at Coventry University between September 2017 and May 2018.
"As of May 2018 he is no longer enrolled at the university."
After a meeting of the British government's emergency Cobra committee yesterday, Prime Minister Theresa May urged the country to come together and carry on as normal.
In a statement, Mrs May, who is on holiday, praised the "formidable courage" and professionalism of the emergency services who "ran towards" danger.