Record fine
EU antitrust regulators hand down a €4.34 billion fine to Google after a three-year long investigation.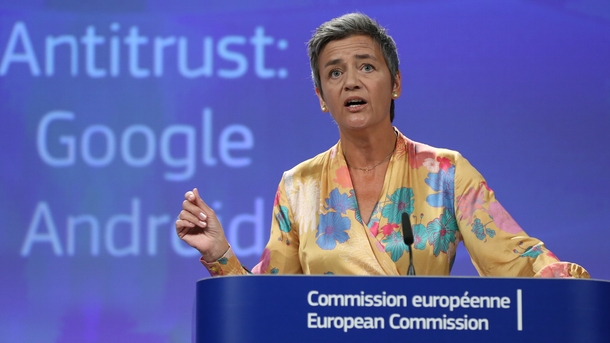 .
Shopping fine
EU fines Google €2.4 billion for thwarting rivals of shopping comparison websites.
AdSense charge
The EU sets out another charge against Google's shopping service. It also accuses the company of preventing third parties using its Adsense product from displaying search advertisements from Google's competitors - a third case against the company.
Charge sheet sent out
EU sends a charge sheet to Google outlining the company's anti-competitive practices with regard to Android smartphone makers and apps makers.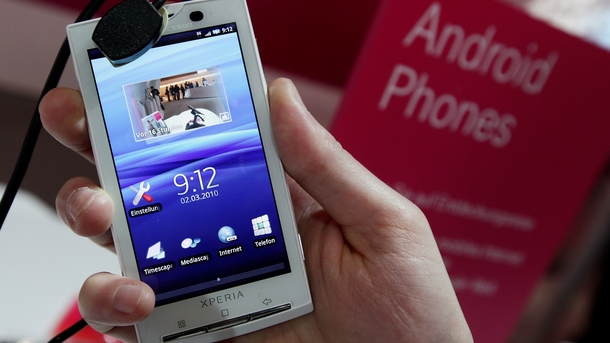 .
Android probe begins
EU opens investigation into Google's Android smartphone operating system, while the EU also charges Google with blocking competitors of its shopping service.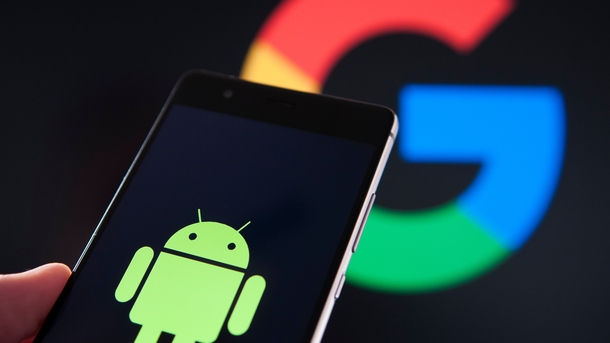 .
Almunia not able to wrap up Google case
Joaquin Almunia, European Competition Commissioner at that time, says he will not be able to wrap up the Google case before his mandate ends in October.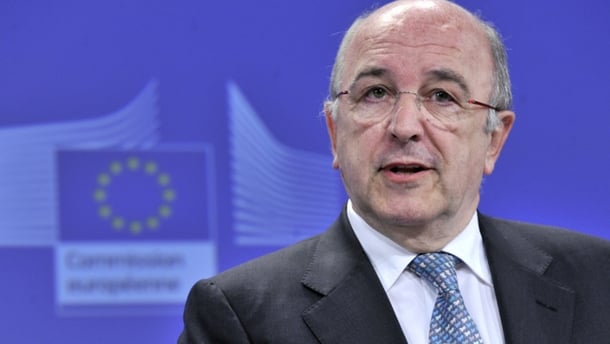 .
Feedback 'crucial'
Commissioner Almunia said feedback from complainants will be crucial to determining whether he accepts Google's concessions.
Google improvements
Google improves its concessions related to online search
Fairsearch files complaint
Lobbying group FairSearch files a complaint about Google's Android business practices to the European Commission.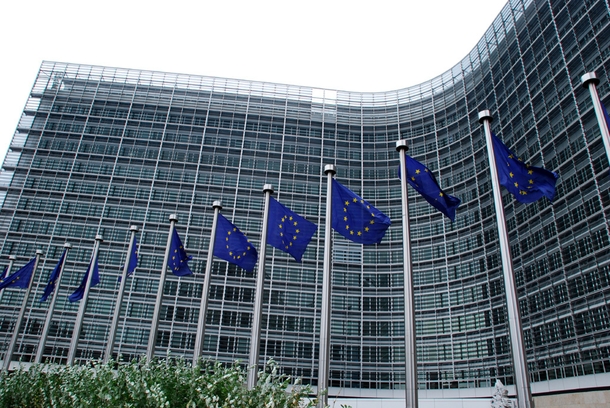 .
EU seeks feedback from rivals and users to Google's concessions.
Concessions
Google offers concessions related to online search and its AdSense advertising network to address EU competition concerns, without admitting wrongdoing.

European Commission opens investigation into allegations that Google has abused its dominant position in online searches following 18 complaints.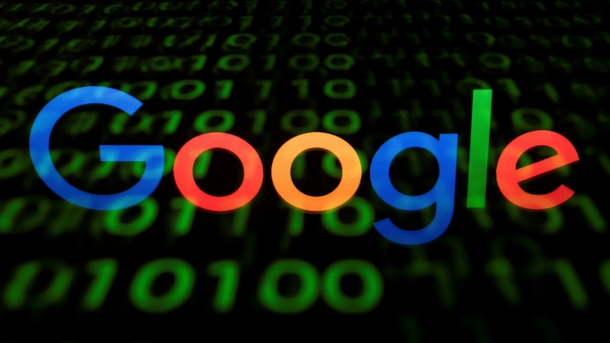 .