Residents from more than 300 nursing homes across the country will be taking a trip down memory lane when they will be shown special screenings of old Irish films and popular TV advertisements.
The initiative is being rolled out by the Irish Film Institute as part of Nursing Homes' Week.
Nursing Homes Week 2018, the annual national celebration of nursing home care, will run from today until Sunday.
During the Week, nursing homes will host special screenings of the films, with cinema-style events to bring residents, their families and friends, and staff together through film.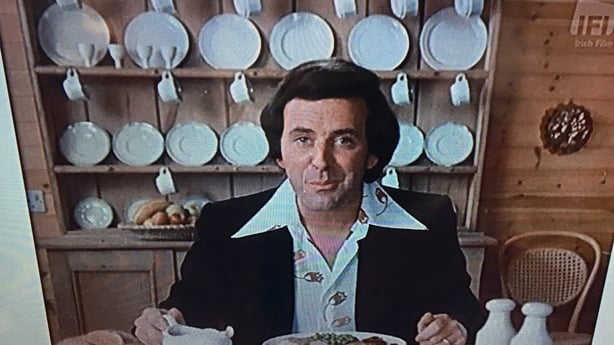 'Reel Memories' will see the IFI Irish Film Archive collections brought to an older audience.
It includes The Bord Fáilte Film Collection: Ireland in Spring (1957); The Bord Fáilte Film Collection: The Irish Riviera (1936); The Bord Fáilte Film Collection: Irish Gossamer (1958) as well as adverts from the 1970s for Odlums flour, Maguire and Paterson Matches and Bass Ale.