Perhaps the most important thing to understand about St Patrick is that there are two St Patricks.
The real Patrick was a 5th Century missionary, who came from Roman Britain, and the other Patrick is the man - portrayed in a thousand images hundreds of years later - with a grey beard, vestments, a mitre, a crozier and, very often, snakes at his feet. The real man could hardly have been any different.
This latter Patrick is a construct - a figure invented hundreds of years after his death to represent an early history poster boy for the coming of Christianity to Ireland and the church.
The only things we know for certain about Patrick are what he wrote of his life in his Confessio, which has survived to this day.
It's a very important and unique document because, thanks to his proficiency in Latin, Patrick was the first person to write an account of a life in Ireland. It is also the first recorded written document in Ireland.
In the Confessio, we are told of how Patrick was taken as a slave from Roman Britain.
Exactly where we don't know, but it is likely to have been on a slave-capturing route between Ireland and Britain.
These routes were common in an age when slave trading was a very big part of the marauding voyages undertaken regularly.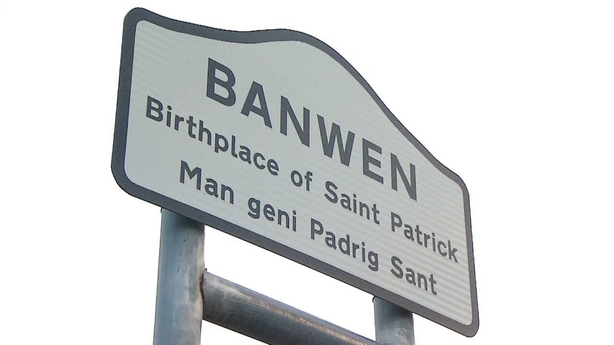 Banwen in the Welsh Valleys claims Patrick as its own
Such a place is Banwen in the Welsh Valley; originally a Roman settlement. Patrick tells us he came from an area called Bannevam Taburniae and locals in Banwen claim the latter took its name from the former.
It's about the only "evidence" but some amateur historians in the area are convinced. Their claim, say some experts, is as legitimate as any.
Every year children at the local primary school enter an essay competition about St Patrick and the village has its own small parade.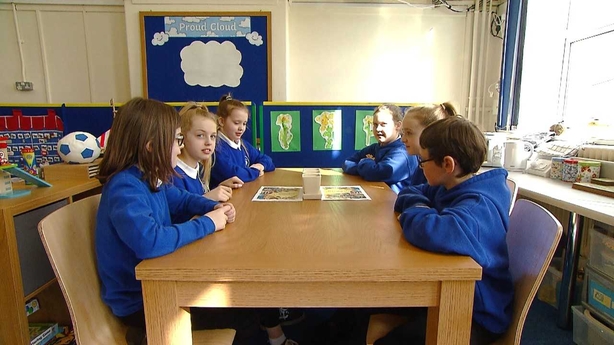 George Brinley Evans, aged 93, a local devotee, explains: "We were always told as children that Patrick came from our village. The name of the place he says he came from is almost exactly like the name of our village today. And we had a Roman settlement here, with thousands of men and a parade ground. I'm certain it's the place."
Dr Anthony Harvey, who has spent many years working on the Confessio at the Royal Irish Academy, says: "We do know from the Confessio that Patrick was six years a slave in Ireland.
"He then escaped but, on his return to his family, had a 'vision' and heard a voice calling him back to Ireland to spread the Christian message.
"It was a bit like being kidnapped by the Taliban and the going back to that captivity willingly."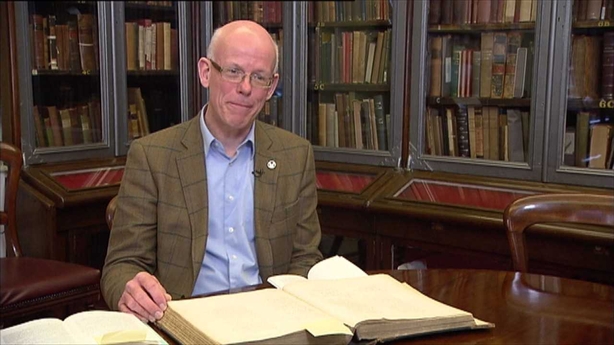 That Ireland was a dangerous and a pagan place. Divided into about 100 kingdoms, communities were self-contained.
Moving outside them was dangerous. Those who did becoming known as "grey dogs" and subject to being taken captive and relinquishing their rights.
Patrick, a powerful and charismatic figure, acquired a retinue and seemed to move freely among kingdoms.
He carried the message of Christianity, although he may not have been the first messenger. Ireland adopted Christianity quite rapidly.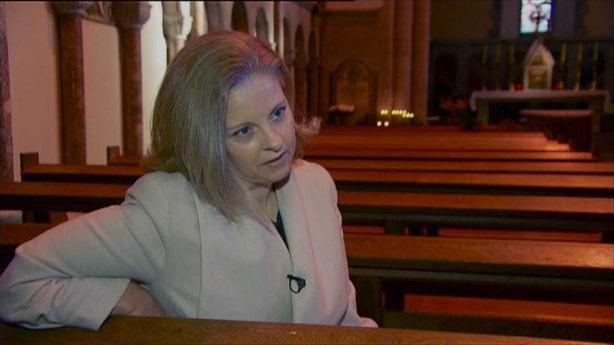 Dr Catríona Ó Dochartaigh of the School of Early and Medieval Irish at University College Cork says: "At that time a message of hope and redemption and which valued all souls equally would have been a very powerful and radical message."
So, on to two important questions. Did St Patrick banish the snakes from Ireland? No, they were gone after the ice age.
However, Anthony Harvey says the serpent would have represented the devil and it was with banishing the devil that Patrick would later be credited with.
And did he introduce the shamrock as a symbol of the Holy Trinity? "There's no evidence that he ever used it as such a symbol", adds Dr Harvey.
Watch a special edition of Nationwide on RTÉ One at 7pm tonight on St Patrick, the Welsh village which claims him as one of their own, and the experts who know the real Patrick.