The Coast Guard has said it assisted more than 3,300 people over the course of 2017, of which a total of 335 were classed as "lives saved".
In its end of year review, the Coast Guard said it had assisted a total of 3,316 people.
It said 335 people were classed as "lives saved", on the basis that the intervention precluded loss of life or severe risk of loss of life.
Coast Guard units and helicopters assisted with the recovery of 65 bodies as a result of drownings and other missing person searches, a 30% increase on the 2016 figures.
The Coast Guard coordinated over 2,500 incidents through its three Marine Rescue Coordination Centres based in Valentia, Malin and its Dublin-based headquarters.
They have said this is a marginal decrease on last year's figure of 2,550.
The review highlights a slight decrease in kayaking incidents in the past year compared to 2016, with the Coast Guard sending rescue units to 37 incidents, compared to 45 in 2016.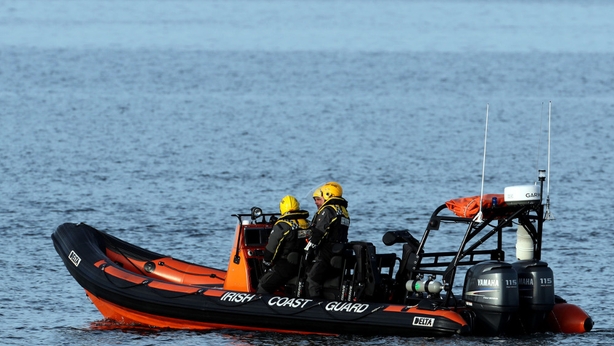 However, they note that this year saw two lives lost related to kayaking.
Surfing incidents accounted for 24 taskings of search and rescue units by Rescue Coordination Centres.
They said some surfing incidents coincided with challenging sea conditions, which added another element of danger for rescue crews. The 44 nationwide Coast Guard volunteer units responded to 1,061 incidents.
The volunteer units provide search, rescue boat and cliff rescue services in addition to local community support during inclement weather or other emergencies.
Coast Guard Volunteer Boat Units completed 75 Compliance Monitoring Patrols around the coast, encouraging water users to wear a personal floatation device as well as provision of safety advice.
However, the review said that despite this and the continued safety messages from the Irish Coast Guard, Irish Water Safety, BIM and RNLI, a relatively high number of people assisted during Maritime Search and Rescue Incidents had not been wearing a Personal Floatation Device.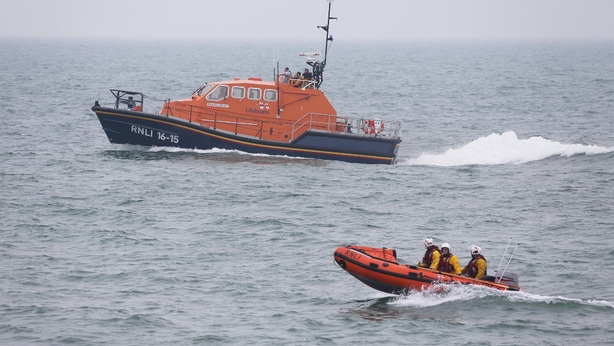 Coast Guard helicopters operating out of bases in Sligo, Shannon, Waterford and Dublin conducted a total of 750 missions in 2017 saving 175 people and assisting 316.
The review highlights that deep sea diving resulted in two deaths this year, with the Coast Guard coordinating 15 diving related incidents over the year.
The Irish Coast Guard requested the RNLI to launch on service on 828 occasions.
The Coast Guard said it places importance on prevention as the primary strategy in reducing loss of life at sea, and conclude the statement with a reminder to the public to observe basic safety when engaged in any water based or coastal activities.