A 20-year-old man has been arrested in connection with Manchester Arena bombing after handing himself in to police, Greater Manchester Police said.
He voluntarily presented himself at North Manchester Police Station today and was detained on suspicion of terror offences, Greater Manchester Police said.
A total of 21 people have been arrested in Britain as part of the terror probe, 12 of whom have subsequently been released without charge.
Nine people remain in custody.
The latest arrest comes more than two weeks after the 22 May attack on Manchester Arena at a concert by US pop star Ariana Grande.
The bombing, carried out by Salman Abedi, killed 22 people, including children, and wounded more than 100 others.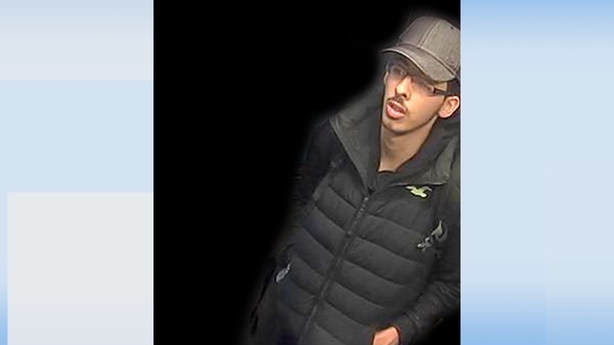 Earlier, police said another 20-year-old had been arrested on suspicion of terrorism offences after police raided an address in Harpurhey overnight.
Last night, police said they had arrested a man at London's Heathrow Airport in connection with the suicide bomb attack at Manchester Arena last month.
Officers said the 38-year-old was detained in a planned operation on suspicion of terror related offences, adding that there had been no threat to the airport during the arrest.
Police did not immediately confirm when the suspect was detained, or whether he landed at the airport as part of an extradition procedure.
On Tuesday an 18-year-old man - understood to be Abedi's cousin - and two other men were freed.
Abedi's brother Ismail, 23, was released on Monday, while his other cousins, Isaac Forjani, 24, and Abz Forjani, 21, both from Fallowfield, were among those released last week.
The attacker's father, Ramadan Abedi, was arrested in Tripoli on 24 May, along with Salman's younger brother Hashim, 20, who Libyan security forces said were "aware of all the details" of the attack.
The self-proclaimed Islamic State group has said it was behind the attack
Police are still trying to piece together the bomber's final movements and on Tuesday released photos of a bag within which forensics had "uncovered significant evidence".
They also published images of a white car which investigators believe Abedi took items from to build the bomb.