The Religious Sisters of Charity who ran the former Donnybrook Magdalene laundry in Dublin have said they do not have any concerns that former residents may be buried in unmarked graves on the site or elsewhere.
Their statement follows concerns raised in a planning application for the redevelopment of the laundry that there may be unmarked graves on the site because of its past as a Magdalene laundry.
The site is due to be redeveloped into apartments by a Gibraltar-based property company.
An archaeological assessment attached to the planning application raises concerns about "the potential for burials in the area."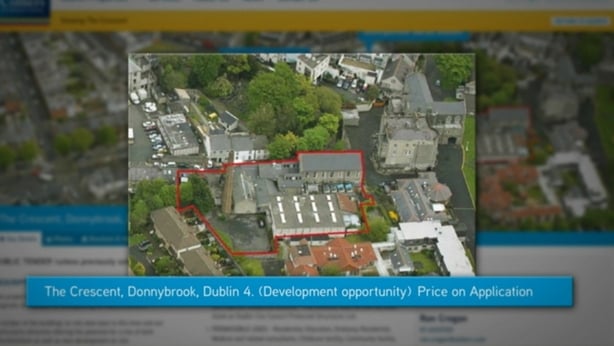 It states: "There are no clear records as to what happened to some of the women who operated within the laundries once they died. It remains a possibility that some are buried within the area of the proposed development."
It also warns that "ground disturbances ... will have an adverse and negative impact on archaeological deposits ...This includes possible burials relating to the former use of the site as a Magdalene Laundry."
The report recommends that "the proposed development area is subject to a detailed archaeological test trenching assessment" following demolition.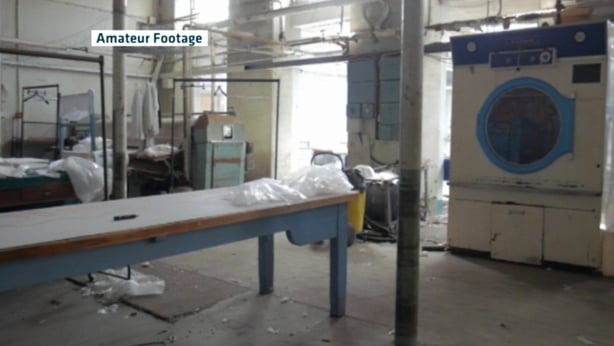 The Religious Sisters of Charity said in a statement that they have a private cemetery in the convent grounds in Donnybrook where both sisters and residents are buried.
They say they can account for the whereabouts of all those who died while working and living in Donnybrook and that the death and burial records were checked by the McAleese Commission.
Magdalene women were buried in unmarked graves in the past at High Park laundry in north Dublin.
In 1993, the Sisters of Our Lady of Charity - a different order to the Donnybrook sisters - sold convent land for development and applied to have the remains of 133 Magdalene women exhumed from their graveyard.
But 155 remains were found - which meant 22 bodies had not been accounted for.
The bodies were eventually cremated and re-interred in Magdalene plots at Glasnevin Cemetery.
The Sisters of Our Lady of Charity explained this as an administrative error within their archive and said the documentation was subsequently put in order.
However the Justice for Magdalenes group says that even today there are over 100 High Park Magdalene women buried in unmarked or wrongly marked graves in Glasnevin.