A 30-year-old man has gone on trial for the murder of a teenager who had been in HSE care in Dublin seven years ago.
Richard Dekker from Dublin 15 has pleaded not guilty to the murder of Daniel McAnaspie at Tolka Valley Park, Blanchardstown on 26 February 2010.
The court heard the 17-year-old was socialising in the area before he died.
Both of Daniel's parents had died and he was living in Donabate when he was allowed out on the afternoon of 25 February 2010.
He had a mobile phone and was supposed to be picked up later that evening, but his carers were unable to contact him and reported him missing to the gardaí.
The court was told that Daniel was out in Blanchardstown that evening and met a number of people, including Richard Dekker, and went drinking. Two of his friends tried to persuade him to leave with them at around 4am but he insisted on staying and that was the last time they saw him alive.
Three months later, his badly decomposed remains were found in a deep drain on a farmer's land in Rathfeigh, Co Meath. A large amount of stab wounds were apparent on the clothes of his upper body.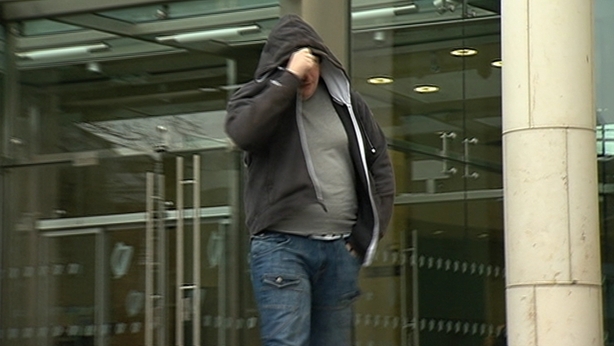 The jury was told that Mr Dekker was arrested and admitted he was present when another man said he wanted to give Daniel "a hiding" or hit him "a number of digs" over something he had said earlier that evening.
The jury heard that Daniel was persuaded to go to an isolated area along the Tolka at 4am, and Mr Dekker was there when the other man brought half a garden shears with him and described in detail to gardaí how that man killed Daniel with it.
He also showed them where this happened and insisted he did not know it was going to happen.
The prosecution claims that in going along with the ruse, he was party to getting Daniel to the place where he was killed; that he was party to what happened and that even though he says he did not at any time wield the weapon, he is guilty of murder.
The trial continues tomorrow.