The Supreme Court has refused to hear an appeal by Brian Meehan over the rejection of his application to have his conviction for the murder of journalist Veronica Guerin declared a miscarriage of justice.
Three Supreme Court judges ruled, in a published determination, that Meehan had not met the necessary criteria for an appeal to the Supreme Court.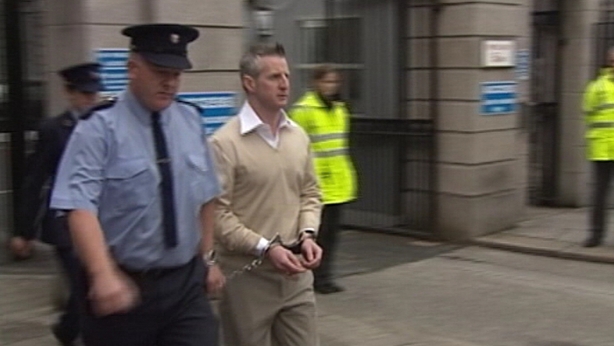 They found Meehan had not shown his proposed appeal involved a matter of general public importance or that it was necessary, in the interests of justice, to allow an appeal.
Meehan wanted to appeal against the Court of Appeal's judgment in April 2016 refusing to certify his conviction for Ms Guerin's murder in 1996, as a miscarriage of justice.
He was convicted in 1999 after a 31-day trial in the Special Criminal Court of the murder and other firearms and drugs offences.
The prosecution case was that Meehan, from Crumlin in Dublin, was the driver of a motorcycle that pulled up alongside Ms Guerin's car on the Naas Road in Dublin on 26 June 1996.
She was shot dead by the pillion passenger on the motorbike.
Meehan lost appeals against his conviction in the Court of Appeal and Supreme Court.