There have been calls for Garda Commissioner Nóirín O'Sullivan to stand aside pending the report of the commission to investigate claims that senior gardaí mounted a smear campaign against a prominent whistleblower in the force.
The Government agreed to establish a Commission of Inquiry today on foot of a recommendation from former judge Iarfhlaith O'Neill in a report prepared for Minister for Justice Frances Fitzgerald last year.
That report will be published in redacted form tomorrow. The Government will only publish Mr O'Neill's conclusions and recommendations based on legal advice from the Attorney General.
It is understood that the Attorney General's advice is based on the fact that the former judge's report contains information about the protected disclosures made by the garda whistleblowers.
The allegations arise from protected disclosures known to have been made by former head of the Garda Press Office Superintendent Dave Taylor, and whistleblower Sergeant Maurice McCabe.
Sgt McCabe last year claimed he had been the target of a smear campaign that involved senior members of the force.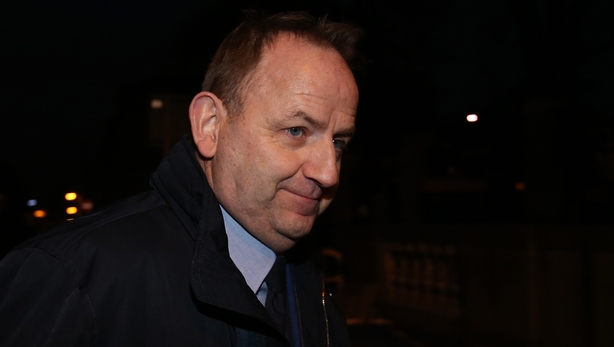 He was backed by Supt Taylor. Both men made the allegation under the protection of whistleblower legislation.
Supt Taylor is said to have implicated the commissioner, who has strenuously denied knowledge of any smear campaign.
Independent4Change TD Clare Daly said the commissioner should stand aside while the inquiry is under way.
Minister Fitzgerald said she could not comment on that ahead of the draft order setting up the commission, but the scale of its work should become clear tomorrow.
Supreme Court judge Peter Charleton will head the Commission of Inquiry. His terms of reference will be published tomorrow.
Fianna Fáil's justice spokesperson Jim O'Callaghan welcomed the new commission and said his party looks forward to Judge Charleton "working towards a speedy conclusion to his investigation so that we can get to the truth of these matters as soon as possible."