Convicted drug dealer John Gilligan has lost his Supreme Court battle to hold onto some of his assets.
Gilligan and his family had argued that they did not get a fair hearing when his assets were frozen by the State in 1996.
They also argued that three houses in contention were not bought with the proceeds from crime.
Five judges of the Supreme Court unanimously agreed to dismiss the appeal.
The assets include two houses in Dublin and a house beside Gilligan's former Jessbrook equestrian centre in Enfield, Co Meath.
The centre itself, and 80 acres of land, was sold by the Criminal Assets Bureau in 2014.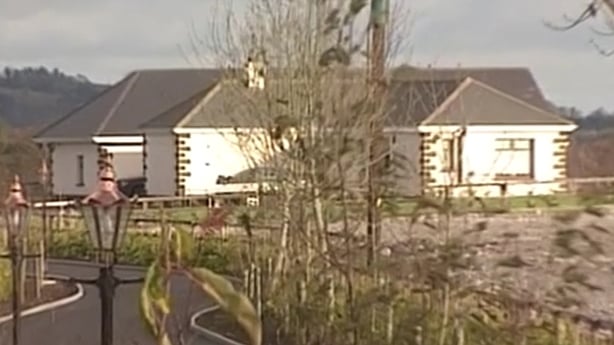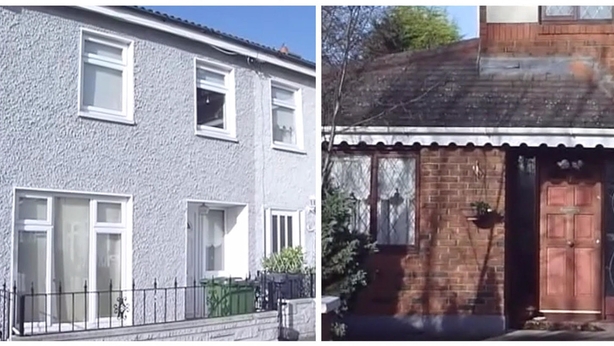 Gilligan, his wife Geraldine and children Darren and Treacy claimed the properties were bought with legitimate earnings.
They appealed a previous decision by the Supreme Court that they were acquired with the proceeds of crime.
The Supreme Court ruled that there was a full trial, which was subject to a lengthy hearing with evidence given by witnesses on behalf of the Criminal Assets Bureau and on behalf of the Gilligans.
The Supreme Court judges also agreed that the evidence given by the CAB was repeatedly relied on during proceedings and therefore repeatedly scrutinised giving the Gilligans' multiple opportunities to challenge the evidence.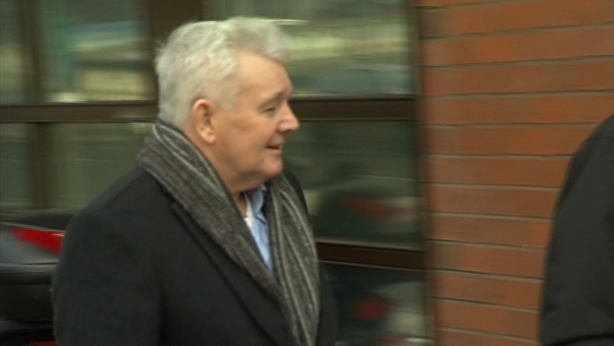 The judgment continues that the essence of what CAB asserted was never undermined.
Gilligan spent 17 years in jail for drug trafficking and was released in October 2013.
CAB satisfied with judgment
In a statement this evening, the Criminal Assets Bureau said it was satisfied with the Supreme Court judgment.
CAB said: "The Bureau acknowledges the dedication, throughout the years, of the officers and staff, solicitor and counsel, and those who have contributed to finalising this issue."
The statement continued: "This case shows the determination and dedication of the Criminal Assets Bureau to deny and deprive people of the proceeds of crime"