Minister for Education Richard Bruton has announced that an independent assessor will adjudicate on increasing differences between victims of child sexual abuse in day schools and the State, which they are pursuing for redress.
The move marks an amendment to a controversial redress scheme established after abuse survivor Louise O'Keefe won a case against the State in the European Court of Human Rights.
Ms O'Keefe secured an apology from the Taoiseach and compensation after the European Court of Human Rights found the State had failed to protect children from sexual abuse which it knew was taking place in national schools.
The O'Keefe judgment was an embarrassment for the State, which had browbeat many victims like Ms O'Keefe to give up all efforts to hold the State liable for their injuries.
Five survivors of abuse, who had been told by the State that it cannot legally compensate them and their fellow victims, were at Leinster House.
The men and 14 others were sexually abused as boys by then-brother Sean Drummond in the first year of his teaching career almost 50 years ago at the former Gerald Griffin Christian Brothers' national school in Limerick.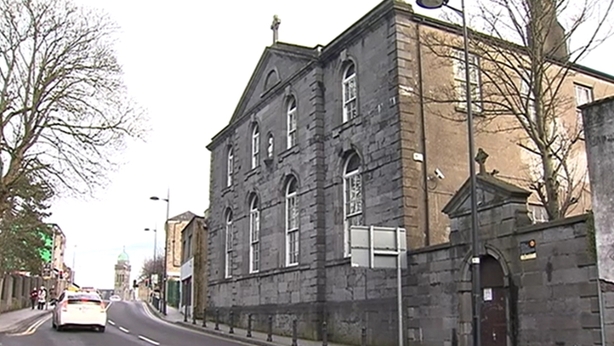 Mr Bruton tonight announced an independent assessor will adjudicate on differences between the State and victims.
"In these settlements, the State will not be covering the liabilities of the perpetrators, schools managers or patrons or other co-defendants," Mr Bruton said.
Fianna Fáil TD for Limerick Willie O'Dea said the creation of an independent assessor could provide a doorway for some survivors.
But the survivors were adamant that all of them deserved State compensation.