US mass murderer Charles Manson, who was taken to hospital earlier this week, is suffering from intestinal bleeding but is too weak to undergo surgery, according to reports.
The 82-year-old, who is serving nine life sentences for the 1969 killing of seven people, including pregnant actress Sharon Tate, was reportedly transported from California's Corcoran state prison to a hospital in Bakersfield last Sunday.
Manson was supposed to undergo surgery on Thursday but doctors determined he was too weak and the procedure too risky.
Celebrity website TMZ said doctors wanted to perform surgery shortly after he was brought to hospital but he refused.
Manson finally agreed to go under the knife on Thursday but his condition was too weak, TMZ said.
"Manson remains in hospital and doctors are trying to figure out their next move," it added.
Manson headed an apocalyptic cult that went on a killing spree in 1969 in upscale, mostly white neighbourhoods of Los Angeles.
The group hoped to blame the crimes on African Americans and spark what Manson termed a "Helter Skelter" race war.
He was sentenced to death in 1969 along with four of his "Manson Family" disciples for having led the killing of seven people - including director Roman Polanski's wife Sharon Tate, who was eight months pregnant - but their sentences were later commuted to life in prison.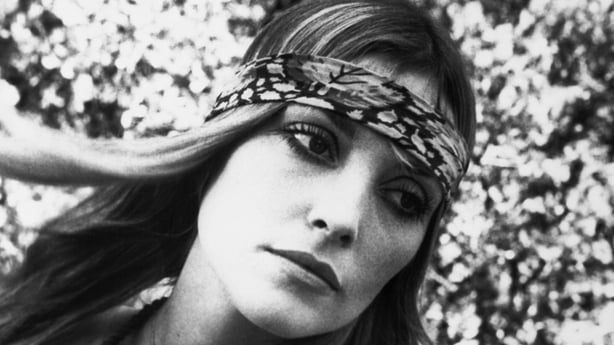 Manson, who was not actually present but ordered the killings, has been denied parole 12 times and is not eligible to apply again until 2027.
A prison official said that during his more than 40 years behind bars, the cult leader had accumulated well over 100 rules violations, including for assault, possession of a weapon, threatening staff and possessing a mobile phone.
"He cannot be described as a model inmate," said Terry Thornton, a spokeswoman for the California Department of Corrections and Rehabilitation.
Ms Thornton said she could not comment on Manson's health condition because of privacy laws.