A teenager has been arrested after the fatal stabbing of another teenager in Dublin yesterday.
The teenager, accompanied by his mother, presented himself at Tallaght Garda Station at 7am.
His arrest follows the death of 17-year-old Reece Cullen, who died at Tallaght Hospital yesterday following an incident at a house in Kilclare Crescent in Jobstown.
Neighbours reported the incident shortly after 3pm.
It is understood he was stabbed after a row broke out.
He was taken to Tallaght Hospital where he was pronounced dead.
A garda divisional search team carried out a search today. The weapon used in the attack has not been recovered.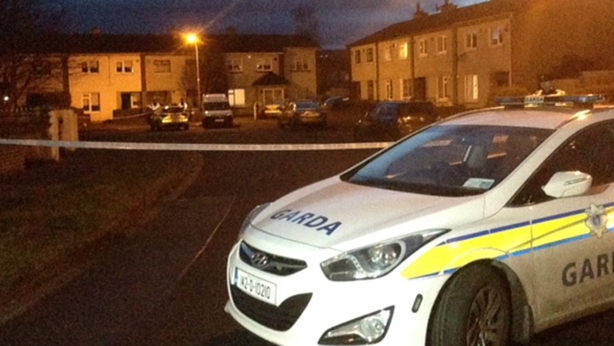 Gardaí are also hoping to speak to friends of the teenager to try to establish whether he had been in any dispute with anyone.
Prayers were said at a local mass last night for Reece who is originally from the Old Bawn area of Tallaght and whose mother died in September.
He had recently been staying with friends.
Meanwhile, Archbishop of Dublin Diarmuid Martin has said a knife culture exists where knives are becoming the "preferred weapon" in some conflicts and are very easy to obtain.
Speaking on RTÉ's Morning Ireland, Archbishop Martin said that anger management is part of the problem and how young people deal with anger and frustrations is something that schools must address.
He said there was no control over who can buy a knife and said some laws about the control of knives could be improved on but it is foolish to think we can "banish knives".
Archbishop Martin said previously in a row someone would come away with a bloody nose, but recent tragedies are ending in death.