Meath County Council has confirmed that it has taken legal proceedings in Hong Kong to secure the return of €4.3m that was transferred to a bank there in a cyber attack.
It has already obtained a court order to freeze the funds and is applying for a further order to get the money back.
It is not clear how long this will take.
Seven weeks ago, Meath County Council was the victim of what is known as a "CEO fraud" whereby large sums of money are transferred to criminals on foot of a bogus instruction in the name of a company chief executive.
Meath County Council was targeted and €4.3m was transferred from its Irish bank abroad on 28 October.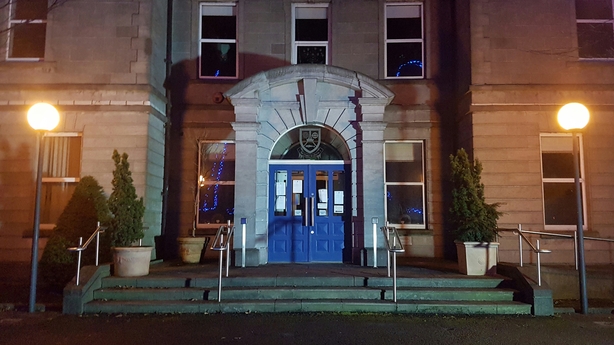 The cyber attack was foiled when gardaí from the money-laundering unit intervened and succeeded in having the money frozen and secured in a bank in Hong Kong.
The money has not yet been returned as the bank there is seeking further assurances in relation to the money.
The Irish bank involved is understood to be Bank of Ireland. It is making no comment.
Meanwhile, local authorities across the country have been urged to check the strength of their computer security in the wake the attempt to steal the money from Meath County Council.