Gardaí are still trying to establish the circumstances surrounding the murder of Mark Desmond in Dublin on Friday night.
A handgun has been found near the scene where convicted criminal Desmond was shot at least three times in the head.
The body of the 41-year-old was discovered at Griffeen Valley Park in Lucan at around 8pm last night.
A blue Mazda car was found burned out a short distance away on Hayden's Lane.
Desmond was well known to gardaí as an extremely violent, dangerous and unstable individual.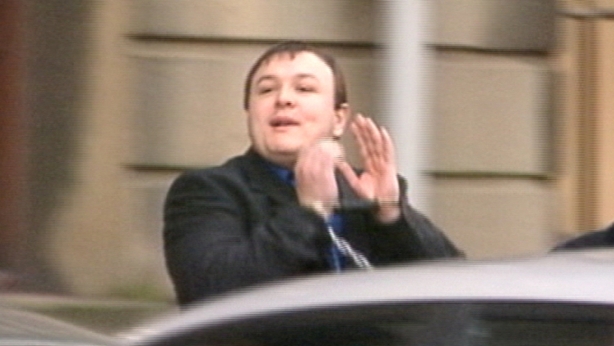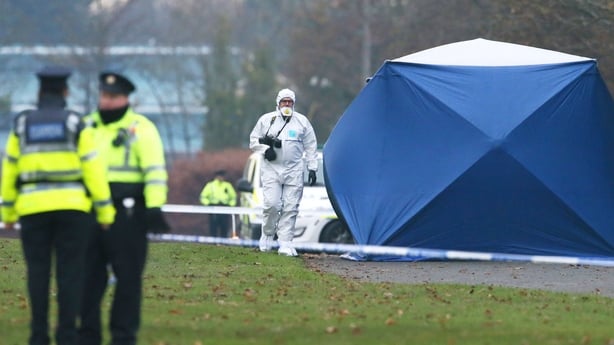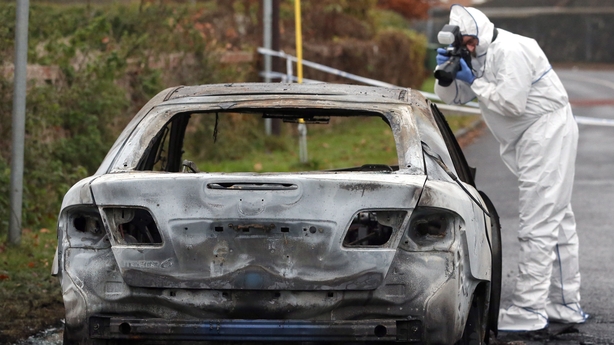 Originally from Ballyfermot, he has previous convictions for violent crime and firearms offences.
On one occasion in 1998 he covered himself with his own excrement in custody to halt garda interviews.
He was also questioned about the rape of a 15-year-old boy and he was a suspect for a number of murders, including those of Darren Carey and Patrick Murray whose bodies were found in the Grand Canal at Karneystown in Co Kildare in 2000.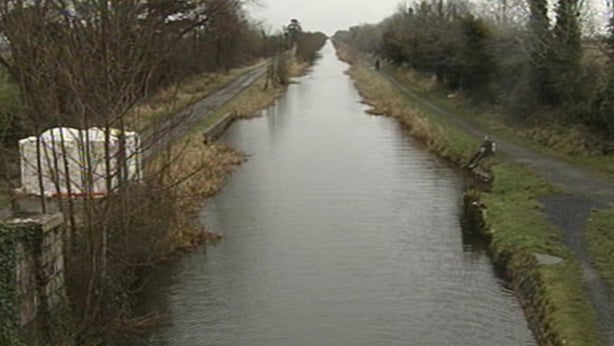 The father of a number of children, Desmond was constantly in conflict not just with rival criminals but also dissident republicans, in particular the Real IRA.
There were previous attempts on his life and the list of suspects for his murder is long, gardaí have said.
However while they have yet to establish not just a motive for but also the circumstances surrounding his murder, gardaí insisted that this crime will be fully investigated.