A judge has said it is alarming the level of disrespect people have for themselves and their own lives taking illicit drugs made by criminals, and think it is OK because they are having a good time.
Judge Gerard O'Brien made his comments during the sentencing hearing for three people charged following the investigation into the death earlier this year of 18-year-old Alex Ryan after he ingested a synthetic drug known as N-bomb.
The teenager, from Lischane, Millstreet, Co Cork, was taken to hospital after he and a number of others took the drug at a house party in Greenmount in Cork city on 19 January.
He died on 23 January.
Former architecture student Jessica O'Connor, 20, and from Ballyhar in Killarney was among six people – including Alex - hospitalised after taking what she believed was a hallucinogen known as 2C-B.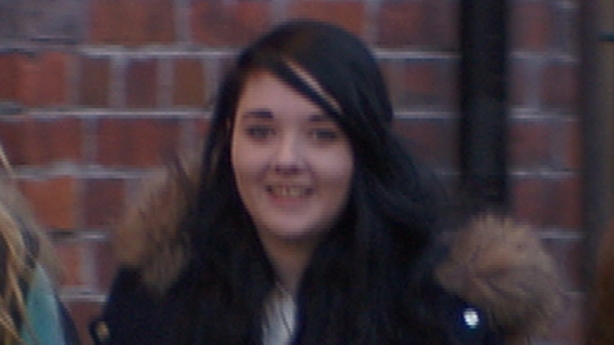 Cork Circuit Criminal Court was told she had sourced the drug from one of her co-defendants Ruaire Maher for €120, after they matched up on the dating app Tinder.
She pleaded guilty to having the drug N-bomb for the purposes of supply.
Maher, 22, from Ballycurrane in Thurles, had bought 12 so-called "trips" or doses for €80 from the third defendant, 29-year-old Harry Clifton, originally from Co Kilkenny, but with an address at Proby's Quay in Cork.
Clifton believed the synthetic drug to be 2C-B but later analysis showed it to be a potent designer drug responsible for several deaths worldwide called N-Bomb.
Maher pleaded guilty to conspiring with another to possess a controlled drug for the purpose of sale and supply, while Clifton pleaded guilty to four charges, including having the drug colloquially known as N-bomb for the purposes of sale and supply.
He also admitted having MDMA (ecstasy) for supply and the possession of cannabis and DMT.
Correctly known as 25i-NBOMe, it is a derivative of the 2C family of psychedelic phenethylamine designer drugs which also includes 2C-B and 2C-P.
The court was told Maher rang the emergency services when he saw what he said was "all hell was breaking loose" in the rented house at St Patrick's Terrace on the night of the party.
The judge offered his sincere condolences to the Ryan family before adjourning sentencing in the case until Friday.
We need your consent to load this rte-player contentWe use rte-player to manage extra content that can set cookies on your device and collect data about your activity. Please review their details and accept them to load the content.Manage Preferences