The Minister for Jobs, Enterprise and Innovation has said an extra €500,000 will be allocated to the IDA this year to deal with the effects of the British decision to leave the European Union.
The IDA is responsible for attracting foreign direct investment to Ireland.
Speaking at the Oireachtas Joint Committee on Jobs, Enterprise and Innovation, Mary Mitchell O'Connor said extra funding would also go to Enterprise Ireland and local enterprise offices.
However, Ms Mitchell O'Connor said no allocation has been made on the 2017 allocation.
At the same session, Independent TD Stephen Donnelly criticised briefing documents from the Department to the committee as "just lists of good news", a claim rejected by the Minister.
People Before Profit TD Bríd Smith also claimed the 10 cent per hour increase in the minimum wage was "entirely insulting."
Ms Mitchell O'Connor defended the Low Pay Commission's decision to recommend am incremental rise in the minimum wage because of the potential effect on growth.
Meanwhile, four companies have announced plans to boost their workforces.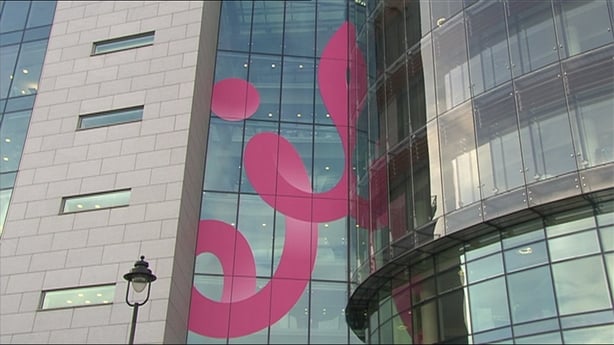 Telecommunications firm Eir is hiring 100 staff to join its team involved in the rollout of high-speed broadband across the country.
The roles involve a variety of skills including poling crews, cabling technicians and fibre splicers.
Another Irish company, BioPharma Engineering, is to create 70 jobs at its Dublin and Cork offices over the next three years.
BPE was founded ten years ago and currently employs 80 people.
Elsewhere, Glanbia has announced 50 positions in its 2017 graduate programme.
It says the roles are in areas including accounting and finance, computer science and IT, digital media, engineering, procurement, supply chain, marketing, human resources and food, nutritional and agricultural science.
Canadian firm Yroo is also hiring as the expansion of its Dublin office will create 33 posts.
Yroo, which specialises as an online shopping search engine, said the jobs will be phased in over three years.