A major garda security operation, which started at 5am and saw the village of Kilmuckridge in Co Wexford cordoned off to ensure the enforcement of a High Court order, ended this afternoon.
Between 40 and 50 gardaí were involved to ensure a High Court order was implemented without any disturbances of the peace.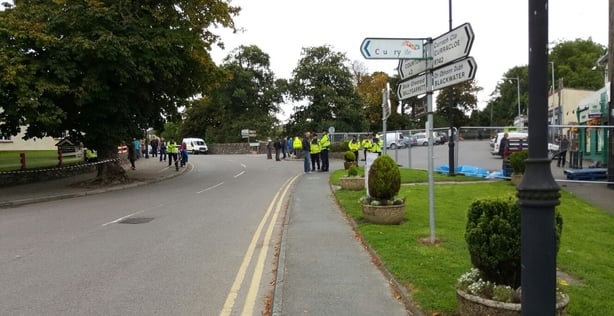 It is related to Corrigan's Londis supermarket in the village where receivers and security personnel were present throughout the day and removed stock.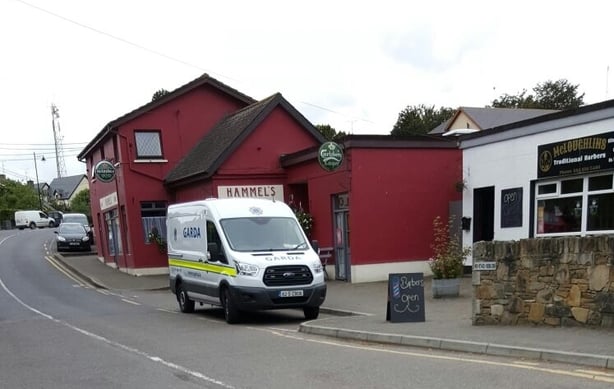 Gardaí had formed a security cordon on the three roads in and out of the village from 5am.
The security perimeter made sure there was no repeat of protests that took place last October when locals came out in their hundreds to prevent the supermarket being repossessed.
There were no disturbances today and the premises have been secured by the security firm operating for the receivers.
Gardaí say they are maintaining a discreet presence in the village this evening and tonight.