Two men have been placed under formal investigation in France in connection with the murder of a priest while he said mass in a Normandy church last week.
 A 30-year old man named as Farid K who is a cousin of one of the attackers, Abdel Malik Petitjean, was arrested on suspicion of "terrorist association".
The other man, named as Jean-Philippe Steven J, is being held for allegedly trying to travel to Syria with Petitjean in June.
Petitjean and his accomplice Adel Kermiche, both 19, were shot dead by police.
Fr Jacques Hamel died after he was attacked by the men while serving Mass in Saint-Etienne-du-Rouvray, near Rouen, last Tuesday.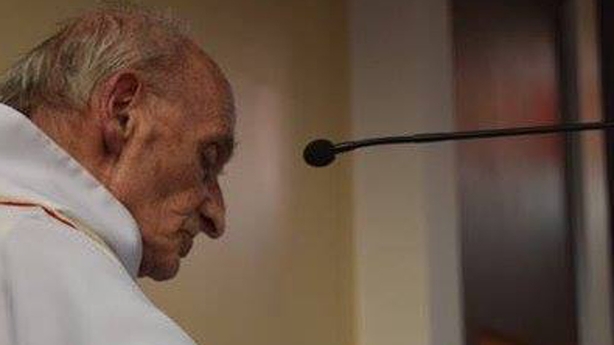 Meanwhile, Muslims in several parts of France and Italy attended Catholic masses yesterday, as a gesture of solidarity following the killing.
The rector of the Great Mosque of Paris, Dalil Boubakeur, who is also the president of the French Council of the Muslim Faith, attended mass in Notre-Dame cathedral in central Paris yesterday.
The Basilica of Saint-Denis, outside Paris, also gathered hundreds of Catholics but also a large number of Muslims and people of other confessions who showed up after religious authorities in France called on the population to express sympathy to the Catholic community.
Imams representing their Muslim communities also took part in mass in many Italian cities and towns including Rome's Santa Maria in Trastevere and Milan's Santa Maria in Caravaggio.
"Thank you to all those Italians of Islamic religion who direct their communities along the path of courage against fundamentalism," Italian Foreign Minister Paolo Gentiloni said on Twitter.
Italy, like France, is stepping up supervision of mosques after a wave of attacks in France and Germany.