Police in France have identified the second assailant who attacked a church in northern France this week as a 19-year-old known to security services as suspected of having Islamist militant links, sources said.
Police identified the man as Abdel-Malik Nabil Petitjean from a town in eastern France on the border with Germany, a judicial source said.
Security services had in June opened a special file on Petitjean for becoming radicalised, a police source said separately.
The government has said there are about 10,500 such people in France.
Petitjean and an already identified accomplice, Adel Kermiche, 19, took hostages at a church in Normandy on Tuesday before killing 85-year-old Fr Jacques Hamel at the altar.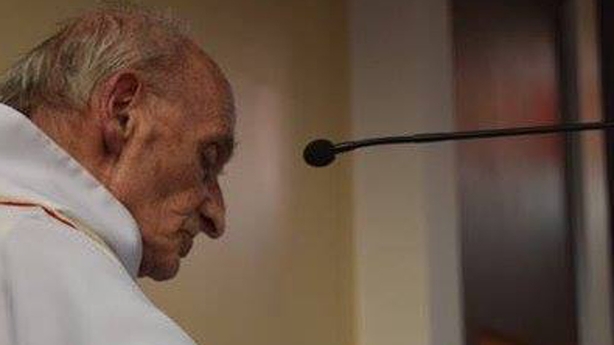 The so-called Islamic State released a video yesterday purporting to show the two men pledging allegiance to IS leader Abu Bakr al-Baghdadi.
The video, posted on the IS news agency Amaq, shows two young men with an IS banner, as one of them recites in Arabic in a strong non-native accent a traditional pledge of allegiance to the group's head.
President Francois Hollande has vowed to wage war against IS "by every means" within the law following the attack in Saint-Etienne-du Rouvray on Tuesday.
He confirmed this morning that a National Guard would be formed from existing reserve forces.
Mr Hollande said parliamentary consultations on the formation of the force would take place in September "so that this force can be created as fast as possible to protect the French".
France remains on high alert after Tunisian Mohamed Lahouaiej Bouhlel ploughed a truck into a crowd of people celebrating Bastille Day in Nice, killing 84 people and injuring over 300.
The 14 July massacre was the third major terror attack in France in little more than 18 months.