A group of Fine Gael TDs have discussed putting down a motion at the next parliamentary party meeting in a move that could heap further pressure on Enda Kenny's leadership, reports Micheál Lehane.
Two motions were considered for the meeting next Wednesday by at least five backbenchers who have been in contact throughout the weekend, RTÉ News understands.
One is a confidence motion, which is being described by the TDs as a "nuclear" option.
If something is to happen, it is more likely though that a motion calling on the Taoiseach to give an outline of when he intends to step down, would be tabled.
These TDs believe that the Taoiseach must depart office swiftly given what they see as the strength of Fianna Fáil.
That party's undeniable ability to bring about the circumstances that could trigger a snap general election is causing a particular worry in Fine Gael.
"The Budget is too late…they (Fianna Fáil) can pick an issue around the Budget and we'd be in serious bother with no leader facing into an election. Ideally he (Enda Kenny) has to go before the Budget, maybe around the beginning of September," said one TD speaking privately to RTÉ.
Discussions are still under way among the group of TDs but some of them feel that one of the main contenders in line to replace Mr Kenny needs to "show their hand" before a motion can be put down.
"We don't want to get our heads kicked in for no reason," said one TD.
If a motion were to be tabled, some in Fine Gael believe it would result in senior party figures moving to get a private indication from the Taoiseach about his retirement plans in advance of the meeting.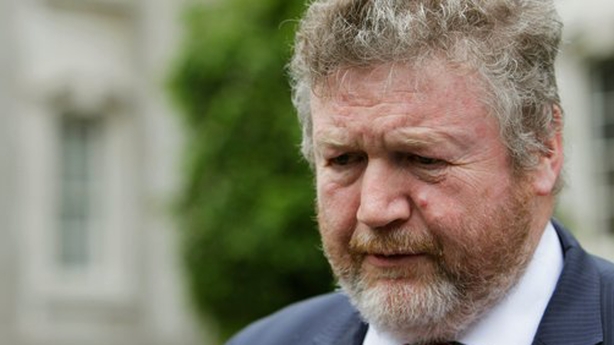 There are also likely to be calls on the Taoiseach at that meeting to explain why Senator James Reilly (above) was appointed as the party's deputy leader.
Even some regarded as close to the Taoiseach are conceding privately this weekend that the week's events have "hastened the end," and one added "you wouldn't know what he'd do now".
Another senior party politician said "if something is going to happen - it has to happen in the next two weeks before the break".
Some figures within Fine Gael also believe the Taoiseach was slow to fully comprehend the impact of what happened at the meeting of TDs and Senators in Leinster House last week.
"He thought it was just the usual few who are always disgruntled but it was more than that," one of the party's TDs said.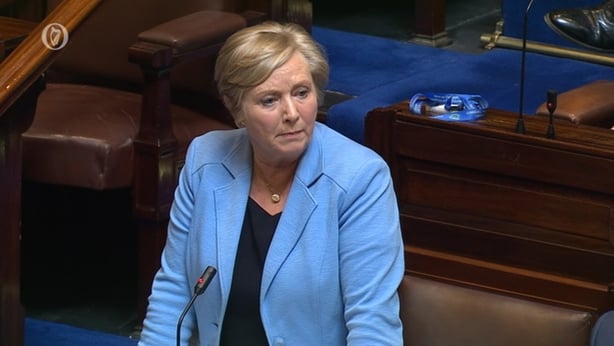 Both the Tánaiste Frances Fitzgerald and the Minister for Social Protection Leo Varadkar said this weekend the question of Fine Gael leadership does not arise as there is no vacancy.
When asked about calls for a timeline, they said the Taoiseach should be allowed to decide when to go in his own time and without any pressure.
Government Chief Whip Regina Doherty said she was loyal to Mr Kenny and had batted for him when others would not and she expressed "utter confidence" in him.
Her comments yesterday that the Taoiseach should give a timeline of his retirement plans were misconstrued, she said.