Jeremy Corbyn, the embattled chief of Britain's main opposition Labour Party, will face a leadership challenge after Angela Eagle finally announced this afternoon she would stand against him.
Ms Eagle, 55, announced her leadership bid following the collapse this morning of talks aimed at resolving the crisis surrounding Mr Corbyn's running of the left-of-centre party.
"On Monday morning I will announce my candidature for leader of the Labour Party," she said.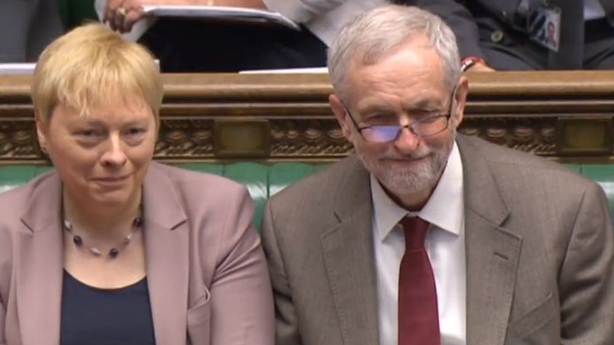 Labour deputy leader Tom Watson earlier said the talks had been abandoned because Mr Corbyn's refusal to stand down means there is no chance of progress.
Mr Watson said Mr Corbyn's declaration that he would continue "come what may" meant "there is no realistic prospect of reaching a compromise" over his future.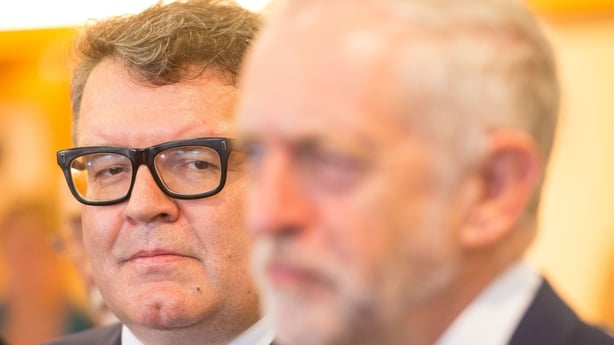 "It is with regret and profound sadness that I have concluded there is little to be achieved by pursuing wider conversations with our union affiliates at this time," Mr Watson said.
"The Labour Party was founded with the explicit aim of pursuing the parliamentary path to socialism. Every Labour leader needs to command the support of their MPs in the Parliamentary Labour Party, as well as party members, in order to achieve that.
"It is clear to all that Jeremy has lost the support of the PLP, with little prospect of regaining it."
A crisis meeting had been expected to take place in Brighton tomorrow before the giant unions' conference in a final effort to break the deadlock over Mr Corbyn's future.