Gardaí have confirmed that new lines of inquiry are being pursued in the investigation into the disappearance of Philip Cairns.
The 13-year-old schoolboy went missing in Dublin nearly 30 years ago.
A woman came forward last month with new information, which detectives believe to be credible.
The woman told gardaí that convicted paedophile Eamon Cooke may have killed Philip at the studios of his pirate radio station in October 1986.
In a statement today, gardaí confirmed that they made an appeal for information in 2011.
"As a result of this appeal a member of the public came forward and in May of this year gave a statement to the investigating gardaí at Rathfarnham Garda Station."
Gardaí checked to see if that statement stood up - aspects of it did and that opened new lines of inquiry.
The new lines of inquiry include interviewing people and checking DNA profiles.
"At this point in time these new lines of inquiry have not yielded positive results, however the investigation is very much active and ongoing," added the statement.
Cooke died last week but gardaí interviewed him in a hospice and he confirmed parts of the woman's statement.
A fresh look at evidence such as Phillip's school bag might yet yield DNA evidence which could further confirm a link to Cooke.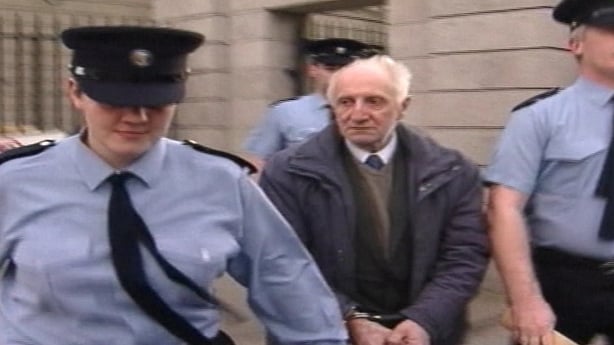 Gardaí are hoping they may yet fully solve what happened to Philip.
Philip disappeared on the afternoon of 23 October 1986 while walking back to Coláiste Éanna where he had been a first-year student for just over a month.
Six days later his schoolbag was found dumped in a laneway yards from his home on the Ballyroan Road in Rathfarnham.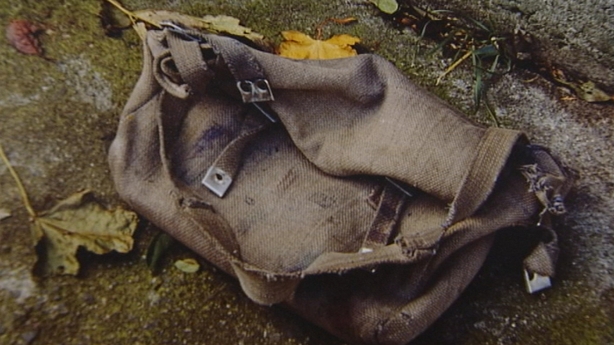 The woman who came forward to gardaí told detectives that on the day Philip disappeared, she was in a car with Cooke - the DJ and owner of the pirate radio station, Radio Dublin.
The woman told gardaí that Cooke knew Philip and had promised to take him to visit the radio station.
She said however that when they got to the studios in Inchicore, a row broke out while she was in another room, and that Cooke struck Philip with an implement.
She said she went into the room and saw Philip bleeding and unconscious on the floor. She told gardaí that she then fainted and when she woke up, she was in a car being driven by Cooke.
She kept this information to herself for decades.