The techniques and movements used by gaelic football, hurling and camogie players have been digitally captured as part of a new project aimed at protecting sporting heritage into the future.
The results of the initiative could also be used to help players to improve their game, as well as in healthcare, video game development and other areas.
The EU funded project, called Replay, started three years ago when the Insight Centre for Data Analytics set about building a "library of movement" of players of traditional games so that future generations will always have access to the moves unique to their games.
While GAA games are hugely popular and not risk of disappearing anytime soon, elsewhere in the world around 3,000 games have declined or disappeared completely over time.
For example, 20 years ago the final remaining player of a traditional French variant of lawn tennis died, taking with him the knowledge of the game which is now considered functionally extinct.
Using cutting edge sensor technology and data analytics, and focusing initially on football, hurling, camogie and traditional Basque games, the team at Insight began capturing movements of players of each of the individual sports.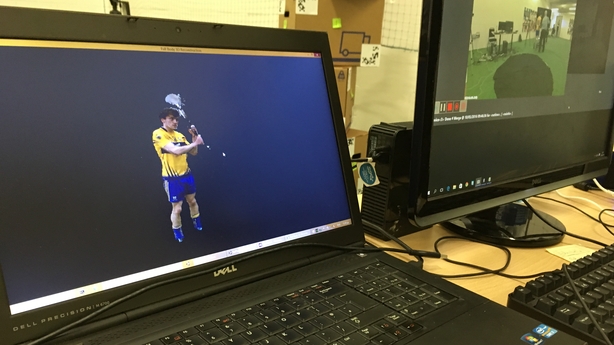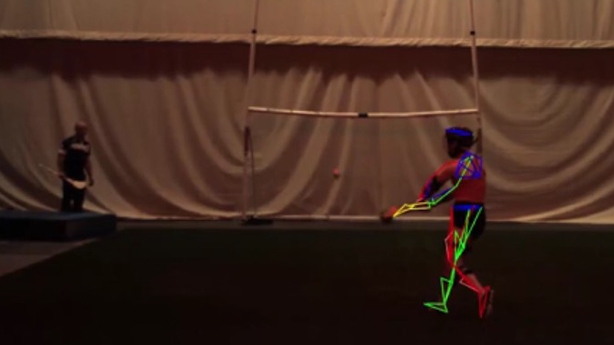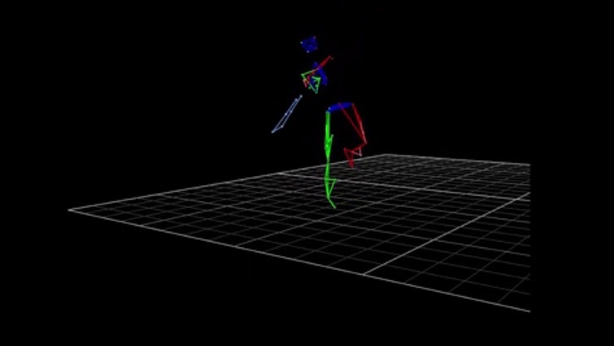 Last year the project flew players over to a special studio facility in Oxford, where their movements were tracked and captured with great accuracy using body worn sensors and infrared cameras.
The researchers think that as well as preserving the games' heritage, the data could also be used by children, athletes and coaches for training and to improve technique.
The team has developed a lower cost version of the 3D sensor capabilities, using off the shelf technology such as the Microsoft Kinect and a budget PC, which could potentially be used in clubs around the country for this purpose.
Other areas could also benefit from the technology advancements, the scientists say, including healthcare, computer game development, and performance analysis in other sports and pursuits.
Insight is the national data science centre and is the largest of the twelve Science Foundation Ireland funded research centres.