The Minister for Justice Frances Fitzgerald has said she hopes to publish very shortly a report on allegations of malpractice in the Cavan-Monaghan division of An Garda Síochána.
She said she received the O'Higgins report on Monday 25 April and referred it to the Attorney General to make sure that publication would not prejudice any criminal proceedings.
She said this process will be completed as soon as possible and if it is found that there is no risk of prejudice, she will publish it soon.
However, the former Minister for Justice Alan Shatter has repeated his call for the report to be published immediately and he said that in his opinion his successor is in breach of her legal obligation to publish the report as soon as possible.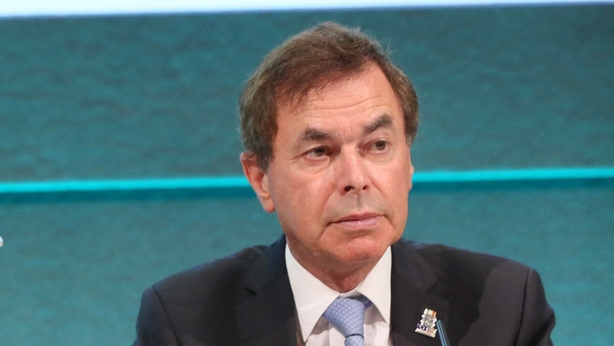 He said he fears that political considerations are delaying the publication and he fears that any issues raised by the report may be lost if the report is published around the same time that government formation is being announced.
He has called on the law to be changed so that responsibility for publishing a report rests with the commission which prepared it and does not depend on government.