The High Court has ruled that each side in the case taken by a trustee of the Green Party against RTÉ over a televised leaders' debate should pay its own costs.
Ms Justice Marie Baker said it would be unfair to award costs against RTÉ in favour of the Greens as the broadcaster had won its case.
Green Party Trustee Tom Kivlehan had taken a case against RTÉ because party leader Eamon Ryan was excluded from the televised leaders' debate on 15 February.
He lost the case but argued that costs should be awarded against RTÉ because the case raised unique issues of public importance.
RTÉ had argued that in the normal course of events, the winning side is awarded costs and the greens should have to pay for both sides.
In her ruling, Ms Justice Baker said the case had raised an issue of some importance involving the unique role of the media in informing and educating the public.
However, she said it would be unfair to award costs against RTÉ as to do so would fail to recognise that the broadcaster had won its case.
She also said before legal action was taken, RTÉ had dealt with the complaint in very open and clear correspondence and should be praised for that.
The judge made no order for costs, meaning each side will pay its own.
Lawyers for Mr Kivlehan had said his case raised issues of "exceptional public importance and novelty" concerning the democratic interests of the State and the role and responsibilities of RTÉ as a publicly-funded public service broadcaster.
Senior Counsel for Mr Kivelan, Siobhan Phelan, said the case was not just about the interests of the Green Party but also about "protecting the democratic process".
The case arose after Mr Ryan was not invited to participate in the debate because the Green Party did not meet a requirement set by the broadcaster of having three TDs in the outgoing Dáil.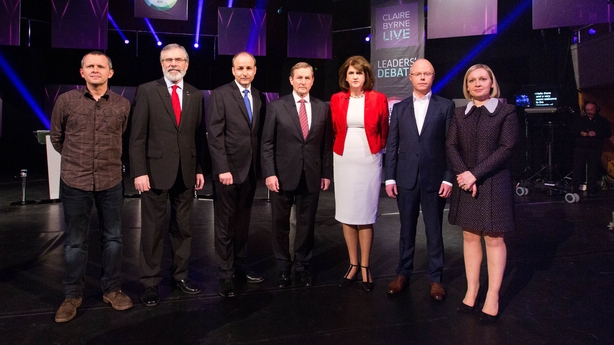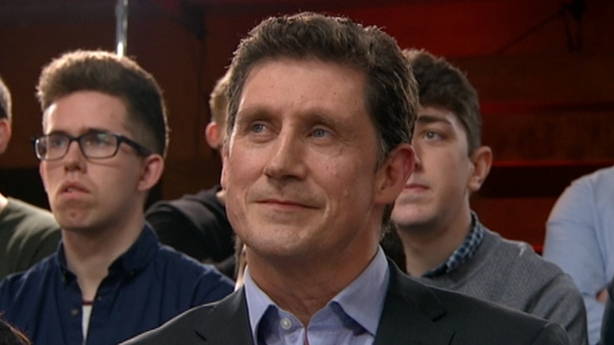 On the day of the broadcast Ms Justice Baker rejected Mr Kivlehan's challenge to RTÉ's decision to add Mr Ryan to the debate.
The judge found there was nothing unfair, irrational or disproportionate about RTÉ's three-TD criteria.