The transfer of prisoners to Ireland's first new prison in 15 years will begin early next month.
Cork Prison Governor Pat Dawson said it would finally mean the end to what he called the "inhuman practice of slopping out".
The 169 double cell prison in Cork will replace the current closed, medium security prison housed in a former Victorian army building. 
It was constructed over 20 months on six acres and cost just over €43 million.
The new prison includes high support cells as well as disabled-accessible cells and observational cells.
There is also a fully equipped sports hall, educational facilities, visitor facilities including a garden, and around 350 CCTV cameras.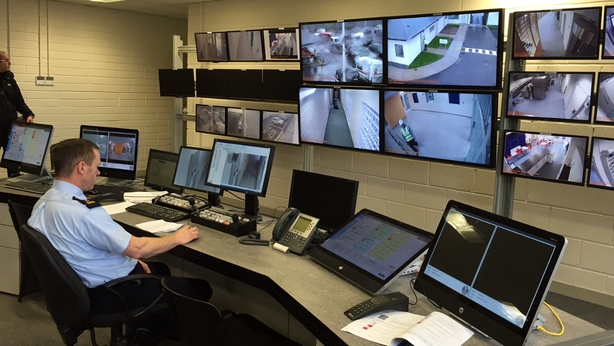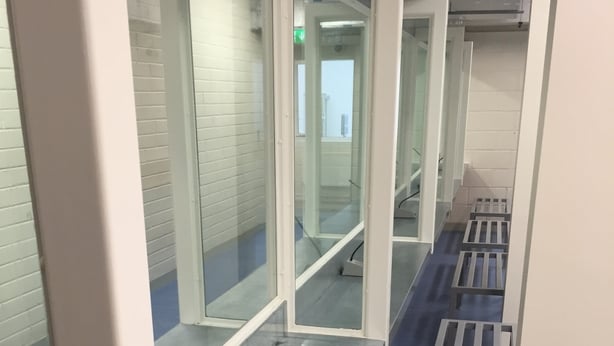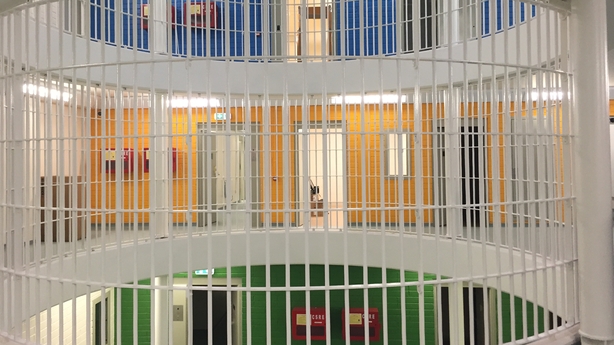 The transfer of prisoners will begin on 12 February.
Staff levels of 200 are currently under review.
The Irish Prison Service says it is committed to eliminating the practice of slopping out which continues at Limerick Prison, and at the high security E-block at Portlaoise Prison.
Provisional ground work for a new male wing at Limerick Prison, and a new stand alone women's prison, has been put to tender, with work likely to start in March.
Discussion on the future of Portlaoise's E-block, which currently holds up to 35 prisoners, is under way.