Northern Ireland's policy on the provision of abortion services is unlikely to change in the short term despite a ruling in Belfast's High Court today that the law is incompatible with human rights laws.
Last month, Mr Justice Mark Horner ruled that the current provisions were in breach of the European Convention on Human Rights.
He raised the prospect of providing termination services for victims of rape or incest and where survival of the foetus outside a mother's womb is impossible.
In a follow-up to last month's judgment, Mr Justice Horner declared Northern Ireland's abortion law incompatible with human rights legislation.
It now falls to members of the Stormont Assembly to decide how they are going to react to the judge's ruling.
It is highly unlikely that any form of consensus on such a controversial issue will be reached by Assembly members in advance of the May elections.
It is also possible that an appeal will be lodged against the ruling. Northern Ireland's Attorney General John Larkin has already indicated he intends to do so.
Northern Ireland currently has the most restrictive form of abortion services in the UK.
Termination of pregnancy is permitted only if a woman's life is at risk or there is a permanent or serious risk to her mental or physical health.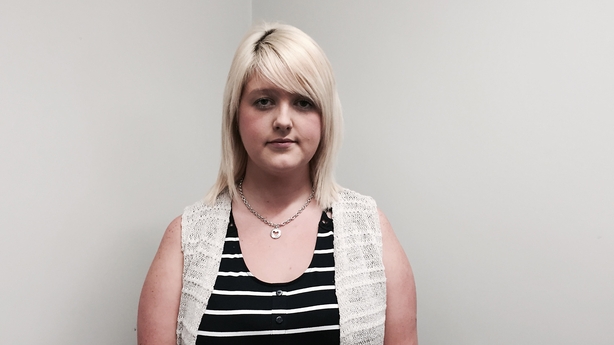 Among those in court during today's hearing was a Northern Irish woman who travelled to England for an abortion two years ago after the baby she was carrying was diagnosed with anencephaly.
Sarah Ewart said outside the High Court this morning: "I urge all politicians to help us help women carry on having the families that they want and give us the medical procedures we need in the hospitals where we live."
She also said that in the New Year she will be seeking meetings with Northern Ireland's first and deputy first ministers as well as the ministers for justice and health.
Speaking on RTÉ's News At One, Sinn Féin Health Spokesman Caoimhghín Ó Caoláin said that his party believes there should be provisions for access to terminations in cases of rape, incest, where the woman's life is at risk and in cases of fatal foetal abnormalities.