The Government has announced the start of restoration work on the final headquarters of the 1916 leaders in Dublin's Moore Street.
The buildings at numbers 14 to 17 Moore Street, where the leaders of the Easter Rising surrendered, were acquired by the Government earlier this year.
The plan is to restore them to the conditions they were in in 1916 to show both the architectural detail from the period and the impact of the fighting during Easter Week on the buildings.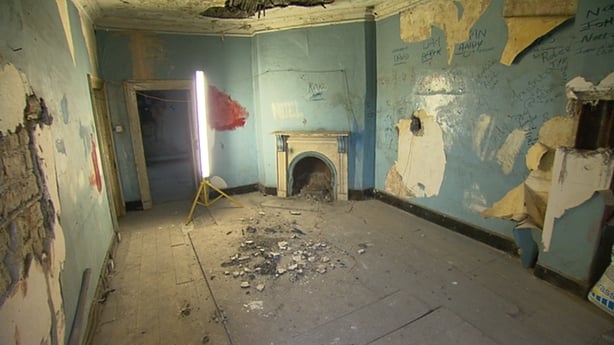 Minister Heather Humphreys said the project will be completed in 2016 but will not be finished for the 1916 Centenary celebrations at Easter.
However, it is planned that enough will be done to allow some public access to the buildings for a commemorative event in April.
When the project is complete it will be called the Moore Street Commemorative Centre and will be a just few minutes away from a visitor centre planned for the GPO.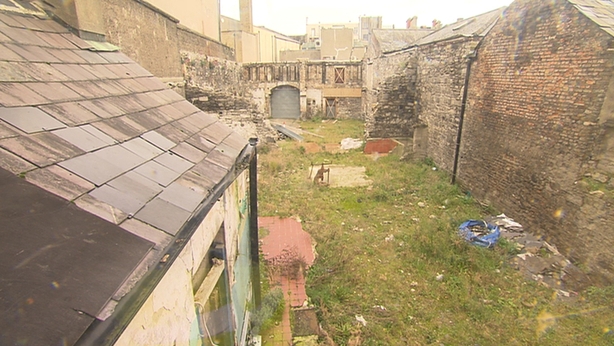 Sinn Féin TD and Spokesperson for Culture and Heritage Sandra McLellan said: "I welcome the commencement of the restoration work that has begun on the site of 14/17 Moore Street, although it is unfortunate that this work won't be completed in time for the anniversary.
"The area in question is one of significant historical value and national importance as it was a battlefield site during the 1916 Easter Rising.
"It is the hope of Sinn Féin and of many Irish citizens that this area, and the surrounding areas, can become a place of national pride which has the potential to become an international tourist attraction, and which can offer enterprise, trade and employment opportunities to the citizens of Dublin and the Moore Street area," she added.