The British government has announced the three members of an independent panel set up to assess paramilitary activity in Northern Ireland.
They are Lord Carlile, a Liberal Democrat member of the Lords; Rosalie Flanagan, a former permanent secretary at Stormont's Department of Culture, Arts and Leisure; and Northern Ireland-based QC Stephen Shaw.
They will make up the body established as part of the government's response to the political crisis at Stormont sparked by a murder linked to the IRA.
Unionist politicians had indicated their unwillingness to enter cross-party talks aimed at saving power sharing unless a full assessment of the extent of IRA structures was undertaken.
The panel is set to assess information held by the Police Service of Northern Ireland, National Crime Agency and security services in coming to a determination.
It is due to report in mid-October.
Northern Ireland Secretary Theresa Villiers said the three appointees collectively had an in-depth knowledge of security issues, legal expertise, an understanding of Northern Ireland politics and political structures.
She said they also had credibility and standing from across the community.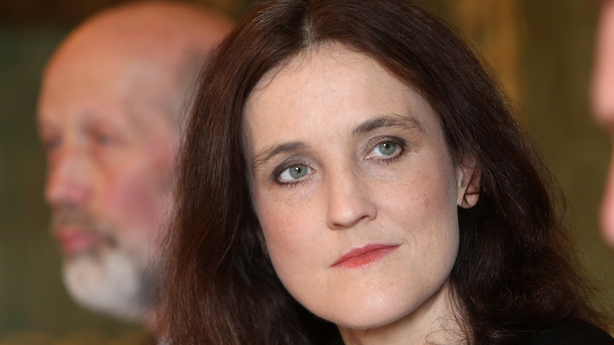 "I am very grateful to each of the reviewers for agreeing to take on this important work," Ms Villiers said.
"They are all highly respected individuals. I am confident that they will bring rigour, integrity and independence to this important task."
In the wake of Friday's announcement about the panel's establishment, talks involving the five main Stormont parties and the Irish and British governments started yesterday.
No major breakthrough is expected in the process until the panel publishes its paramilitary assessment.
The devolved Assembly has been thrown into disarray following the murder of ex-IRA man Kevin McGuigan last month.
The 53-year-old father of nine was shot dead in Belfast in a suspected revenge attack for the murder of former IRA commander Gerard 'Jock' Davison, 47, three months earlier.
Detectives believe some of Mr Davison's associates suspected Mr McGuigan of involvement in his shooting.
A police assessment that individual members of the Provisional IRA were involved in the McGuigan murder prompted unionists to remove all ministers but one from the coalition Executive, claiming Sinn Féin was inextricably linked to the IRA.
Sinn Féin has rejected the accusations and on the opening day of the talks Deputy First Minister Martin McGuinness challenged political rivals making claims about Sinn Féin links to criminality to "put up or shut up".
Prior to the McGuigan murder, the future viability of the administration had already been in doubt as a consequence of long-standing budgetary disputes, with the row over the non-implementation of the UK government's welfare reforms the most vexed.
The talks today are focusing on those financial and welfare disputes.
Earlier, church leaders warned that political instability in Northern Ireland is hurting the most vulnerable.
The heads of the Catholic and Protestant faiths in Ireland came together to urge politicians to take a "critical opportunity" to restore hope.
---
Additional Reporting: Northern Editor Tommie Gorman
Alex Carlile, 67, is a Liberal Democrat member of the House of Lords and a recognised legal expert on terrorism. He served for six years as an independent reviewer of anti-terrorism legislation and was awarded a CBE in 2012 New Year's Honours List for services to national security.
The son of Polish-Jewish immigrants, he was brought up in North Wales and Lancashire. He became a Queen's Counsel at the unusually young age of 36 and served as a liberal democrat MP from 1983 to 1997 for the Welsh constituency of Montgomeryshire.
He campaigned for the rights of transsexuals and his legal career included the successful defence of butler, Paul Burrell, who was accused of stealing goods from the estate of the late Princess Diana.
Rosalie Flanagan is a former Permanent Secretary at the Department of Culture, Arts and Leisure in the power-sharing Executive.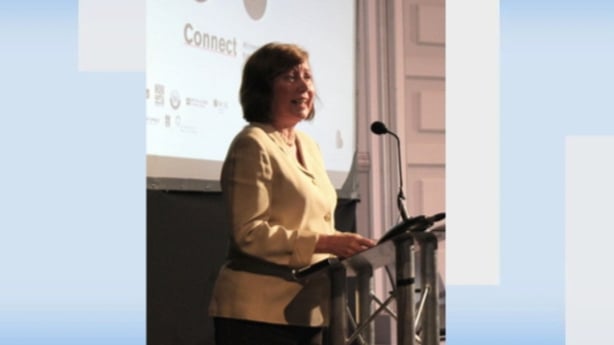 She had previously been Director of Executive Services at the office of First Minister and Deputy First Minister from 2002 until 2010.
Stephen Shaw is a well-known senior counsel in Belfast who has also worked as a part-time law lecturer in the University of Ulster.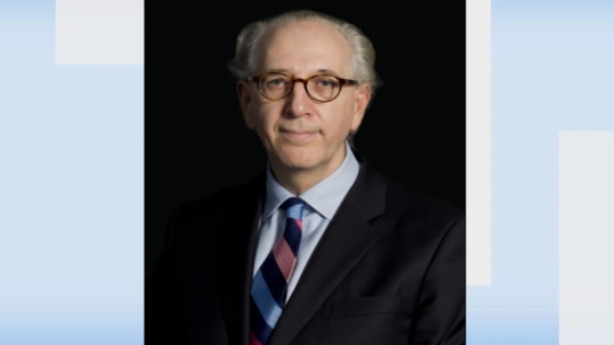 He has acted for banks, public companies and private business as well as the Speaker of the Northern Ireland Assembly and local and central government.
He has recently been acting for Cerberus, the US investment company that purchased NAMA's Northern Ireland property book, in a dispute with Belfast businessman Gareth Graham.