The United Nations has said France needs to draw up a "civil emergency" plan to give dignified accommodation to thousands of migrants camping out in the northern city of Calais in the hope of crossing the Channel to Britain.
"Let's treat that as a civil emergency," Vincent Cochetel, head of the UN refugee agency's Europe division, adding that he believed the emergency was "manageable".
Meanwhile, it has been reported that proposals to close the Channel Tunnel at night if the crisis in Calais worsens have been discussed by the British government.
The Daily Telegraph said the proposals were raised at an emergency Cobra meeting in what has been described as the "nuclear option".
Sources said the option to close the Channel Tunnel - operated by Eurotunnel - exists but there were no immediate plans to do so.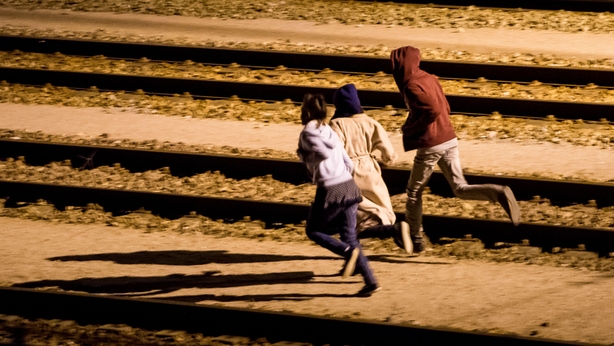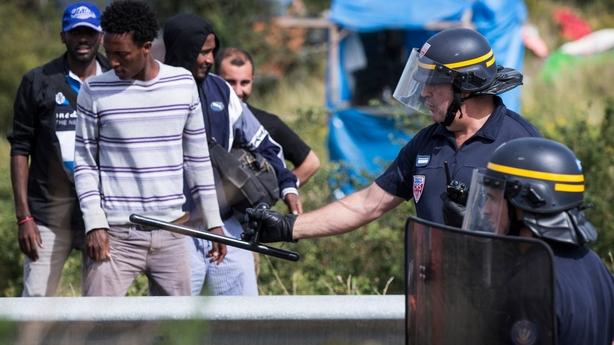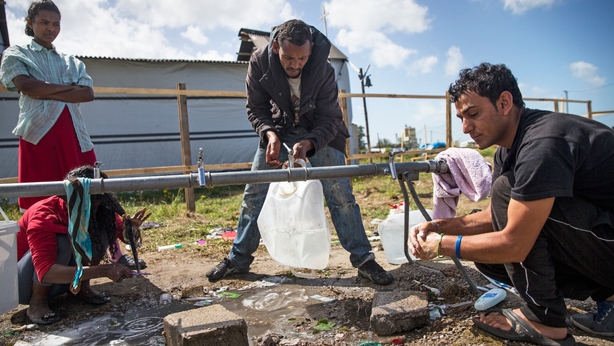 Meanwhile, a Sudanese migrant walked nearly the entire length of the Chunnel from Calais dodging hundreds of security cameras and officers at the Calais entrance before reportedly being spotted by British security guards 11 hours later near the Folkestone exit on Tuesday evening.
The intrusion has been described by Eurotunnel as "extremely rare" and "extremely dangerous", with trains travelling in the tunnels at up to 160km/h.
Police said the 40-year-old had been charged with "causing an obstruction to an engine or carriageway using the railway", and would appear in court.
At least nine people have died trying to cross from Calais to Britain amid this summer's migrant crisis which has placed UK police and social services under huge strain.