Security measures around the Channel Tunnel are to be increased after the UK and France agreed a package including extra private security guards, French police reinforcements, additional fences and more CCTV surveillance.
The measures were agreed following a phone conversation between Prime Minister David Cameron and President Francois Hollande on Friday.
Mr Cameron has warned disruption at the French port town could go on all summer.
More than 5,000 migrants are living in a tent city close to the tunnel terminal in the hope of finding a way to the UK.
Options to relieve traffic back-ups on the M20 motorway under consideration by the British Ministry of Defence and Department of Transport are understood to include the use of spare car parking space at Ebbsfleet railway station or the disused Marston airport, as well as increasing capacity on other ferry routes.
The M20 was reopened for normal traffic yesterday evening after the last lorries being held under Operation Stack procedures were allowed through to the Channel Tunnel and ferry ports.
The operation had seen thousands of lorries parked on the coast bound carriageway for much of the last month.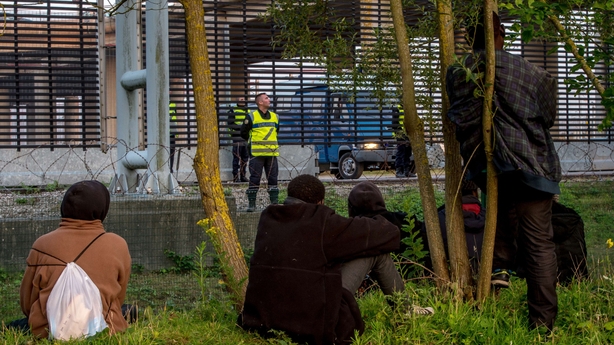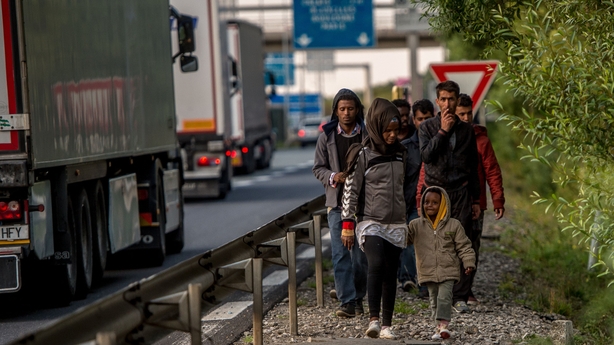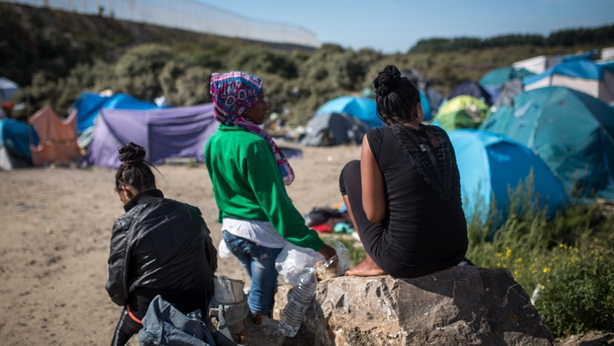 Eurotunnel, the firm that runs freight and passenger shuttles via the Channel Tunnel, says it is struggling to cope and migrants have become better organised, mounting nightly attempts in large groups to storm the facilities.

At least ten migrants have died attempting to cross into the UK since June.

British Home Secretary Theresa May and her French counterpart Bernard Cazeneuve issued a joint statement saying the new measures send "a clear message".
They said the world was facing "a global migration crisis" that required a European and international response, and warned that the burden of tackling the problem should not lie with Britain and France alone.
"Many of those in Calais and attempting to cross the Channel have made their way there through Italy, Greece or other countries," they said.
Ultimately, the crisis had to be addressed at the roots by "reducing the number of migrants who are crossing into Europe from Africa" for economic reasons.
"Our streets are not paved with gold," they said, adding that both governments were currently sending back around 200 migrants a month who do not qualify for asylum.