Adrian Bayley, who raped and murdered Irishwoman Jill Meagher in Melbourne three years ago, has had his minimum jail term extended to 43 years.
He was sentenced today for three further rape convictions.
Bayley, 43, was already serving a life sentence in prison with a non-parole period of 35 years for the rape and murder of Ms Meagher in September 2012.
After court orders were lifted it was revealed that three separate trials have been held in Melbourne's County Court and in each Bayley was found guilty of rape.
Two of the victims were sex workers.
One woman was attacked in 2000, the second in 2012, a few months before Ms Meagher was killed.
The third woman was a Dutch back-packer who was attacked as she walked home after a night out.
Bayley was on parole at the time of Ms Meagher's murder and two of the rapes.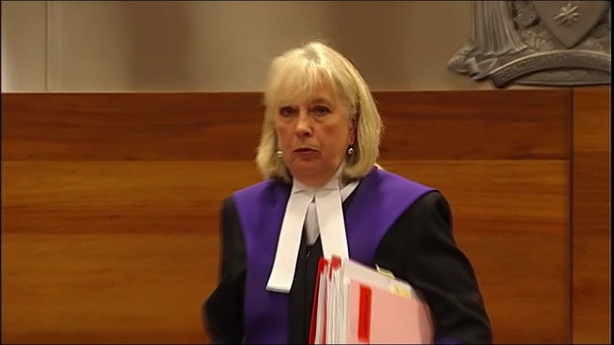 The judge set a new non-parole period for Bayley of 43 years.