The British government has confirmed that it will pass an early law to hold an in/out referendum on European Union membership by the end of 2017.
An address from Britain's Queen Elizabeth to parliament today set out the plans of the Conservative government for the coming parliamentary term. 
The speech marks the formal opening of the British parliament.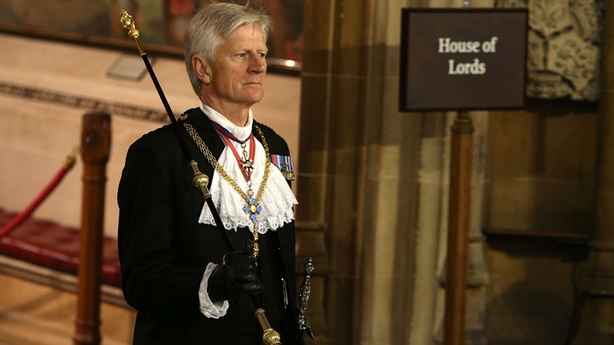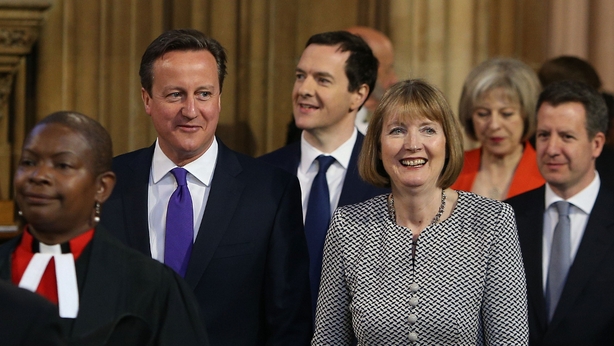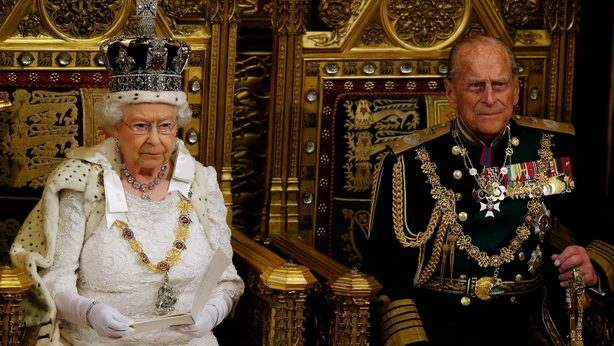 The queen said: "Early legislation will be introduced to provide for an in/out referendum on membership of the European Union before the end of 2017.
"My government will renegotiate the United Kingdom's relationship with the European Union and pursue reform of the European Union for the benefit of all member states."
The government also outlined its plans for legislation to give effect to the Stormont House Agreement.
The speech contained a pledge to "take forward" the "historic agreement" reached last December.
But whether a series of new bodies envisaged in the accord between the five parties in the Stormont Executive and the British and Irish governments ever get up and running remains in doubt, due to a destabilising row in Belfast over welfare reform.
It was the first time in almost 20 years that the queen's speech set out the plans of a majority Conservative government. 
That majority - although slim - allows it to enact some of the policies promised in the party's election manifesto.
Prime Minister David Cameron has already begun a charm offensive across Europe as he battles for reform of the EU that would allow him to support the UK staying within the union.
The queen's speech also confirmed a Scotland Bill that will extend devolution in the wake of the "vow" made by Westminster leaders in the run-up to last year's independence referendum.
Mr Cameron said the overall package of legislation is "the bold first step of a One Nation government" for working people across Britain.
He said the bill, expected to be published tomorrow, would make Holyrood "the most powerful devolved parliament in the world".