The death toll has risen to 72 after a fire gutted a footwear factory in the Philippines yesterday.
Police have promised swift action against those responsible for the blaze in Manila.
As many as 72 bodies have been pulled from the wreckage of the two-storey factory, fire official Sergio Soriano Jr said.
Rexlon Gatchalian, mayor of Valenzuela city in Manila, earlier announced a toll of 58, with 13 missing.
Estimates by local government and fire officials have differed, complicated by the difficulties of retrieving bodies from the wreckage.
Police said the fire started when sparks from a welding machine set ablaze flammable chemicals near the main entrance of the factory, triggering a huge explosion.
"Definitely there will be charges here, because people died," said Leonardo Espina, acting director of the Philippine National Police.
"Regardless of whether it was an accident or arson, people died. We are just determining what exactly happened so that we can clearly define what charges to file."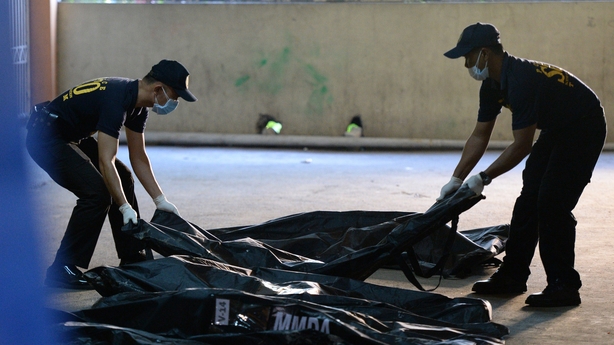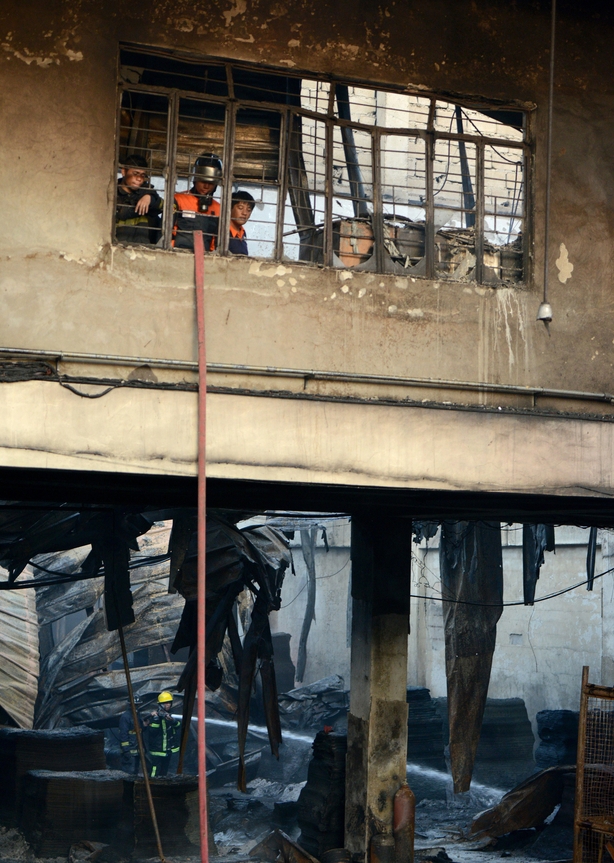 Arson investigators have gone to the site to help city police in the probe, he added.
The incident showed President Benigno Aquino's government in poor light, said Eufracia Taylor, an analyst at global risk analytics firm Verisk Maplecroft.
"The factory fire is a blow to the Aquino administration, which has prided itself on improving workplace conditions and prioritising compliance with labour standards," Ms Taylor said.
Factory owner Veato Ang said about 200 to 300 people worked in the factory, which made flip-flops and slippers for Kentex Manufacturing Inc.