Four survivors have been pulled alive from the rubble in Nepal seven days after a deadly earthquake.
Funchu Tamang, 101, was rescued yesterday with only minor injuries and airlifted to a district hospital, a local police officer said.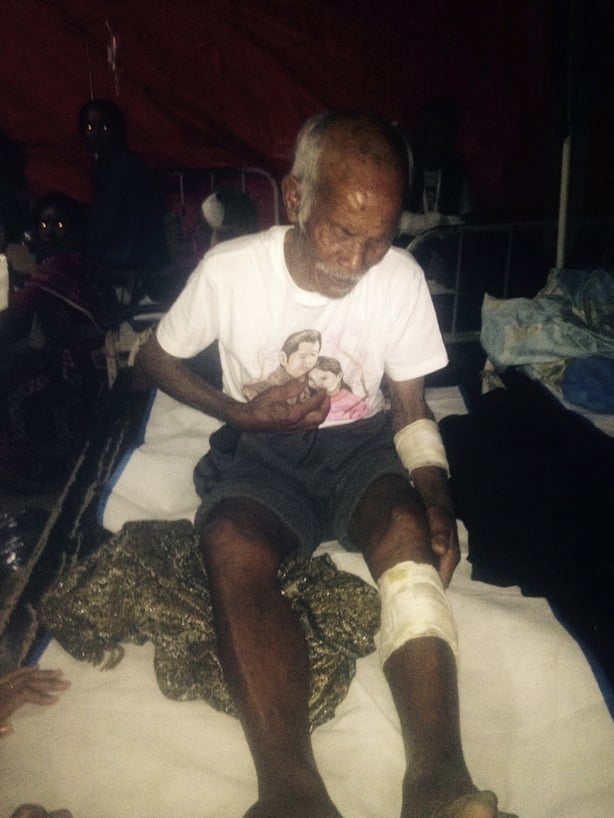 Police also rescued three women from under rubble today in Sindupalchowk, one of the districts worst hit by the quake.
It was not immediately known how long they had been trapped.
One woman had been buried by a landslide while the other two were under the rubble of a collapsed house.
Multiple teams of rescuers from more than 20 countries have been using sniffer dogs and heat-seeking equipment to find survivors in the rubble of the capital.
But outside the city search and rescue work has largely been carried out by local police and troops.
The current death toll of 7,056 is likely to rise as an entire village was carried away by the avalanche and many more people are believed to have died.
Rescuers this morning found about 50 bodies on a popular trekking route in the northern Rasuwa district that was hit by an avalanche.
The dead were said to include some foreign trekkers.
The entire village of Langtang was wiped out by the avalanche, said Ganga Sagar Pant, the head of the Trekking Agencies Association of Nepal, who has a representative in the area.
"All that is left is scattered belongings like bags and coats, all the houses have been thrown down the mountain," he said.
At least 200 other people are still missing in Langtang, including villagers and trekkers.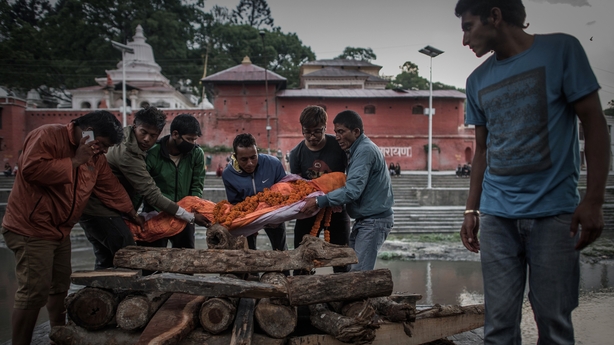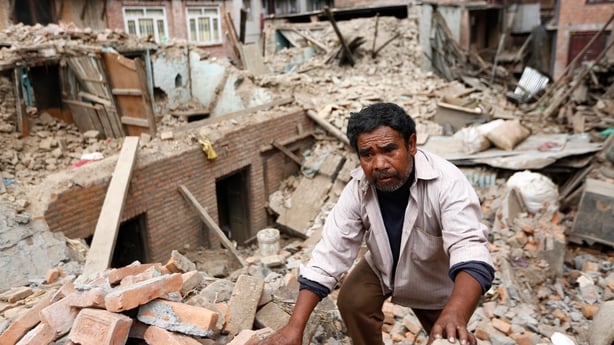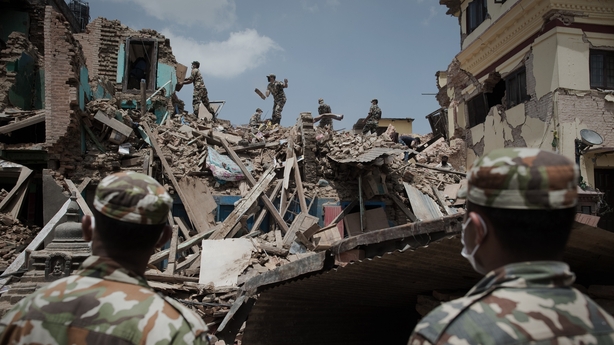 More than 100 people in neighbouring India and China also died in the quake, officials say.
Irish aid arrives in Nepal
Aid provided from the Irish Government's programme for overseas development and Irish Aid has been received.

Plan Ireland received a delivery of more than 63 tonnes of life-saving humanitarian supplies.

The airlift contained thousands of blankets, tents, tarpaulins jerry cans and other essential items.