The Garda Representative Association has accused some TDs of trying to damage the reputation of An Garda Síochána by making unsubstantiated allegations under Dáil privilege.
Independent TD Clare Daly told the Dáil two weeks ago that gardaí covered up the murder of a civilian by a member of the force.
She said a garda witnessed a colleague shooting a member of the public but was told by senior officers to say he was not present during the incident.
Today GRA General Secretary PJ Stone challenged Ms Daly and independent TD Mick Wallace to repeat allegations outside Leinster House they made against gardaí in the chamber.
The GRA accused the TDs of hiding behind Dáil Privilege, throwing out "spurious allegations" against the force.
Mr Stone described the actions of Mr Wallace in reading out a letter that was two years old as "misleading".
He said members of the force were still "living under a shadow" having been named in the Dáil.
Mr Stone said politicians should use Dáil Privilege for what it was intended and not to undermine gardaí.
Meanwhile, Minister for Justice Frances Fitzgerald has asked for a report into the allegation by Ms Daly.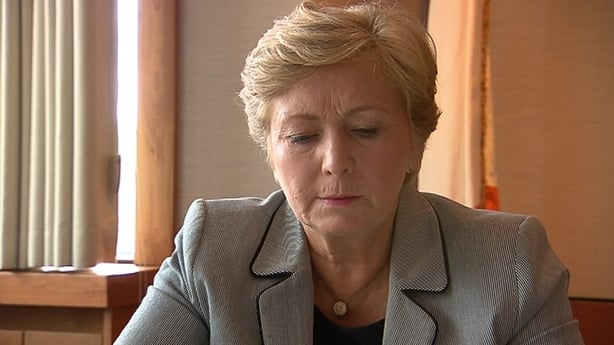 At the GRA conference in Carlow last night, Ms Fitzgerald said the public representative, and anyone else with information, should produce the evidence and it will be investigated.
Garda Commissioner Noírín O'Sullivan said she was not aware of the details of any such case but that anyone with information could report it to her or to the Garda Ombudsman.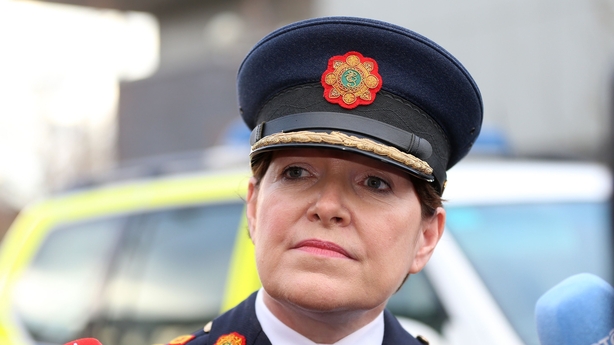 Ms Fitzgerald said An Garda Síochána was the appropriate body to investigate the claim.
Ms O'Sullivan said she was aware of the allegation but not the specifics and said there was no garda investigation under way.
She said gardaí would need more details before concluding that this was an allegation of murder.
The minister also said all information in relation to the statements made in the Dáil were now being examined and would be followed up.
She said she has asked for a full report on the matter.