President Michael D Higgins along with Britain's Prince Charles and Prince Harry are in Gallipoli in western Turkey for the centenary commemorations of the World War I campaign there.
The failed attempt to force a passage through the straits known as the Dardanelles cost thousands of Irish lives.
The soldiers who fought in Gallipoli 100 years ago are revered in Australia and New Zealand where their sacrifice is a cornerstone of nation building.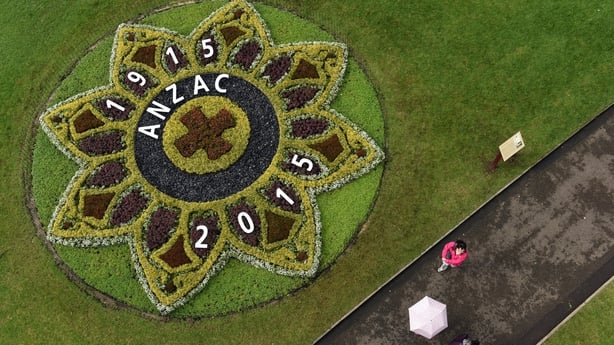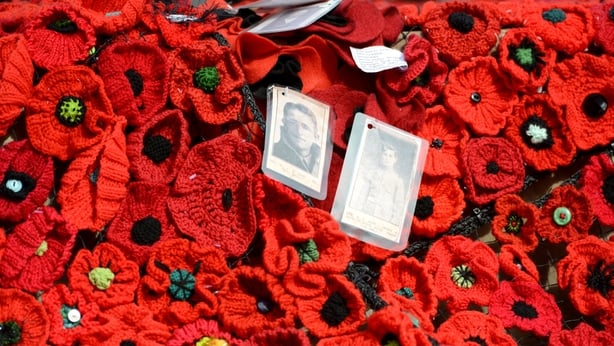 However, in Ireland those who fell have been overlooked - even though more Irish died than New Zealanders.
A century on, the Irishmen who lost their lives will be remembered when Amhrán na bhFiann rings out over the Aegean Sea as members of the Defence Forces take part in the Commonwealth and Ireland commemoration - the first time Irish losses have been acknowledged in their own right.
President Higgins, Prince Charles and Prince Harry reflected on the Irish experience when they visited V beach - where a century ago a Flying Corps officer said the sea ran red with blood as the Dublin and Munster Fusiliers were cut down in their hundreds.
View a new online exhibition that documents and explains the Irish experience at Gallipoli