A search is under way for the remains of Joseph Lynskey, one of the so-called 'Disappeared'.
Mr Lynskey, a former Cistercian monk and a member of the IRA, went missing from his home in west Belfast in August 1972.
A geophysical survey of a 15-acre site near Wilkinstown in Co Meath started last December.
It began after the Independent Commission for the Location of Victims' Remains (ICLVR) said it had received fresh information about the disappearance of Mr Lynskey.
Forty years on from his disappearance, the IRA admitted it had kidnapped, killed and secretly buried him.
In 2010 his name was added to the list of 16 people who 'disappeared' during the Troubles.
The fresh searches are being carried out close to Oristown Bog, where the remains of Brendan Megraw, another one of the Disappeared, were recovered in October.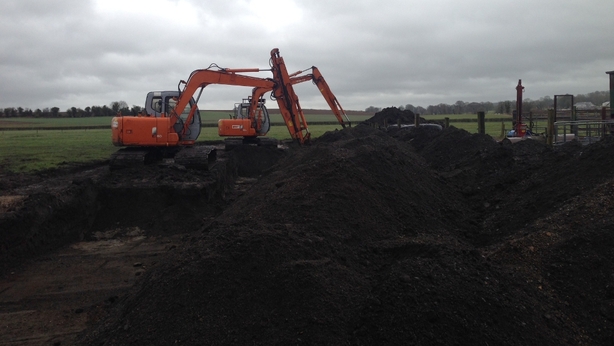 Forensic archaeologists this morning arrived at the site to begin the search, which could last a number of weeks.
The ICLVR has again appealed for information asking that anyone who knows something to come forward.
It said this information might be the key to finding Mr Lynskey's remains and returning them to his family.