Russian President Vladimir Putin has vowed to do everything possible to bring to justice those responsible for the "vile" murder of opposition politician Boris Nemtsov.
Mr Nemtsov, who had recently said he feared for his life, was killed in a drive-by shooting near the Kremlin yesterday.
Leading international condemnation of the murder, US President Barack Obama called for a prompt, impartial and transparent investigation to ensure those responsible were brought to justice for the "vicious killing".
"Everything will be done so that the organisers and perpetrators of a vile and cynical murder get the punishment they deserve," Mr Putin said in a telegram to Ms Nemtsov's mother published on the Kremlin's website.
Mr Putin told Mr Nemtsov's 86-year-old mother, Dina Eidman, that his death was an irreparable loss and that he had "left his trace in Russia's history, in politics and public life".
Mr Nemtsov, who served as deputy prime minister under Boris Yeltsin's presidency in the 1990s, "worked in significant posts during a difficult transitional period for our country," Mr Putin said.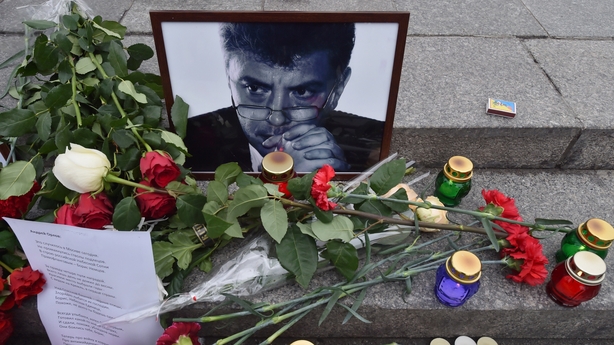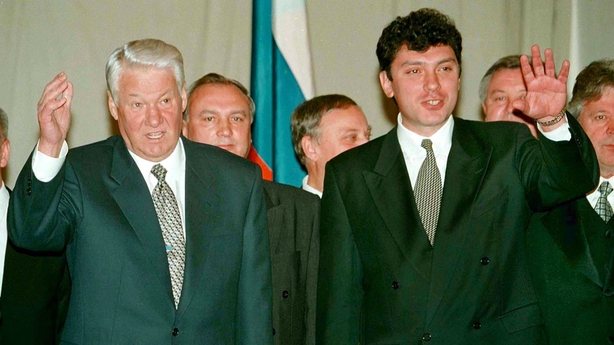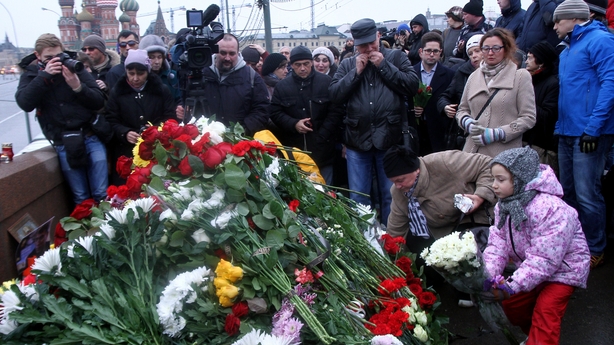 "He always directly and honestly announced his position, stood up for his point of view."
Ukrainian President Petro Poroshenko has said Mr Nemtsov was murdered because he planned to disclose evidence of Russia's involvement in Ukraine's separatist conflict.
Mr Poroshenko paid tribute to Mr Nemtsov and said the fierce critic of Mr Putin had told him a couple of weeks ago that he had proof of Russia's role in the Ukraine crisis and would reveal it.
"He said he would reveal persuasive evidence of the involvement of Russian armed forces in Ukraine.
"Someone was very afraid of this  ... they killed him," Mr Poroshenko said in televised comments during a visit to the city of Vinnytsia.
More than 5,600 people have been killed since pro-Russian separatists rebelled in east Ukraine last April, after the ousting of a Moscow-backed president in Kiev and Russia's annexation of the Crimea peninsula.
Kiev and its Western allies say the rebels are funded and armed by Moscow, and backed by Russian military units.
Moscow denies aiding sympathisers in Ukraine, and says heavily armed Russian-speaking troops operating without insignia there are not its men.