Minister for Health Leo Varadkar has said he is very disappointed to hear of what occurred in the case of the late Gerry Feeney at Beaumont Hospital.
Mr Varadkar said he did not have details of individual cases but it was upsetting to hear that people did not get the standard of medical and nursing care they deserved.
He said he has been in touch with the chairman of Beaumont on the issue and is awaiting the outcome of the investigation into the case.
The case was revealed this week by RTÉ News and the Feeney family.
Mr Feeney's family say he was treated without dignity during his stay at the hospital.
The hospital said that very serious issues raised by the family are of deep concern to Beaumont.
Mr Varadkar was speaking as he opened the new Mater Private Emergency Department in Dublin this morning.
Patients who attend a public emergency department without a GP referral or medical card must pay €100.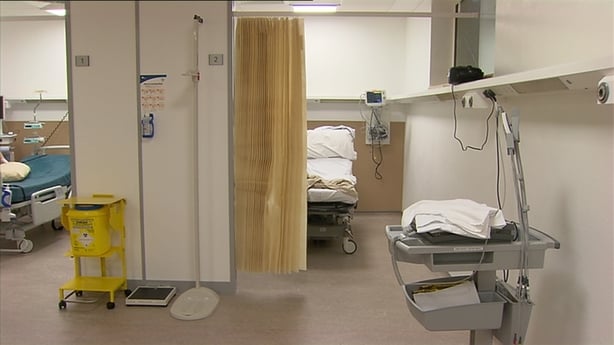 For those attending the new department at the Mater there is an upfront attendance and initial consultation fee of €120.
Extra charges for diagnostic tests and pathology are capped at €500 for each visit.
The private facility is open 9am to 6pm from Monday to Friday and does not handle ambulance cases, children or obstetric cases.